The Films of Asta Nielsen
'Die Asta' was silent cinema's Danish diva, whose mesmerising performances helped invent modern screen acting. From February to March 2022.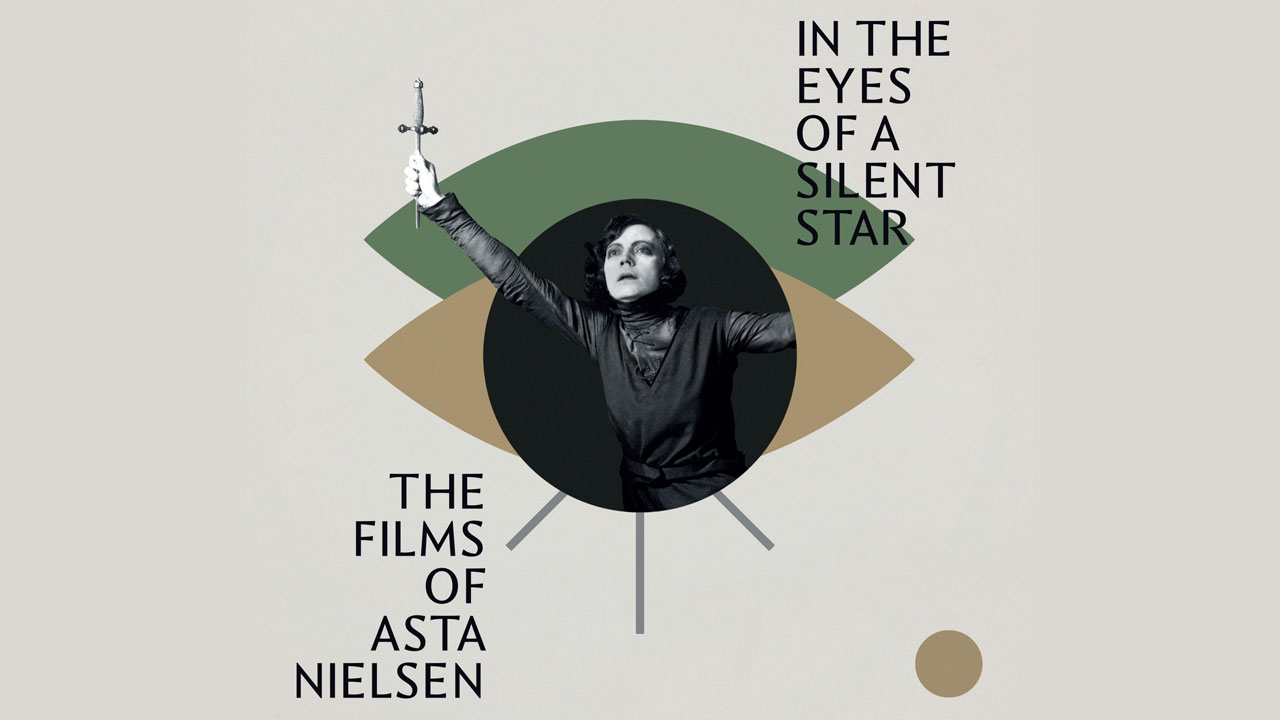 March
"She was and is the great actress, the canvas that makes dignity visible"
Leopold Jessner, film producer
Asta Nielsen was born in Copenhagen, but it was Germany where she made most of her films and was beloved as 'Die Asta'. This month, we explore more of her German work, including her brilliant collaboration with GW Pabst in The Joyless Street, and her highly acclaimed performances in a series of provocative melodramas. We'll also show Nielsen's first (and last) talkie, Impossible Love, and her most impressive achievement: her audaciously androgynous Hamlet, in which the Danish star plays the Danish prince who is secretly a princess. Nielsen increasingly turned to literary sources as she played characters who were as strikingly modern as they were deeply passionate. In each of these films her performance technique edges her further away from her peers, and reveals a rare talent for conveying thought and feeling on screen.
Pamela Hutchinson