The Films of Asta Nielsen
'Die Asta' was silent cinema's Danish diva, whose mesmerising performances helped invent modern screen acting. From 3 to 27 February.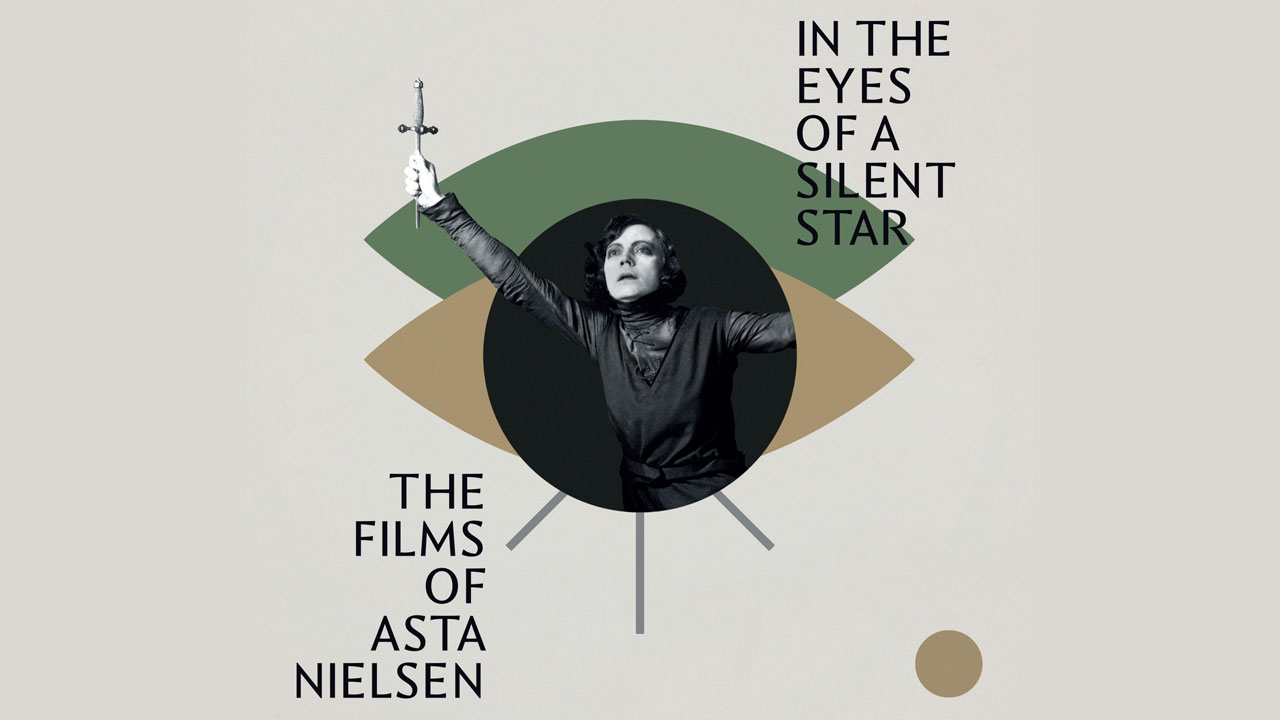 "In terms of… expression and versatility I am nothing compared to her"
Greta Garbo
'A single tear from Nielsen, a single flicker of her mouth, says more than any superimposed effects of suffering,' said German director Leopold Jessner. 'She was and is the great actress, the canvas that makes dignity visible.' Almost an overnight success when she appeared in 1910's melodrama The Abyss as a young woman torn between passion and duty, Nielsen soon became Europe's greatest film star – though her transgressive films would be censored in the US. She was widely celebrated for the emotional depth and sensuality she could convey with her modern, naturalist style and her deft use of gesture, whether in comedy or tragedy. This month we'll explore her first films, made in Denmark and Germany, which reveal her to be a screen actress of boundless range, with unique sensitivity and unforgettably hypnotic eyes.
Pamela Hutchinson
Want more?
See more silent cinema.
Coming in part two in March: In the Eyes of the Law, Hamlet, The Joyless Street and more...