Army
Rikugun
A woman grapples with her family's history of allegiance to the Imperial Army and her concern for her young son's welfare.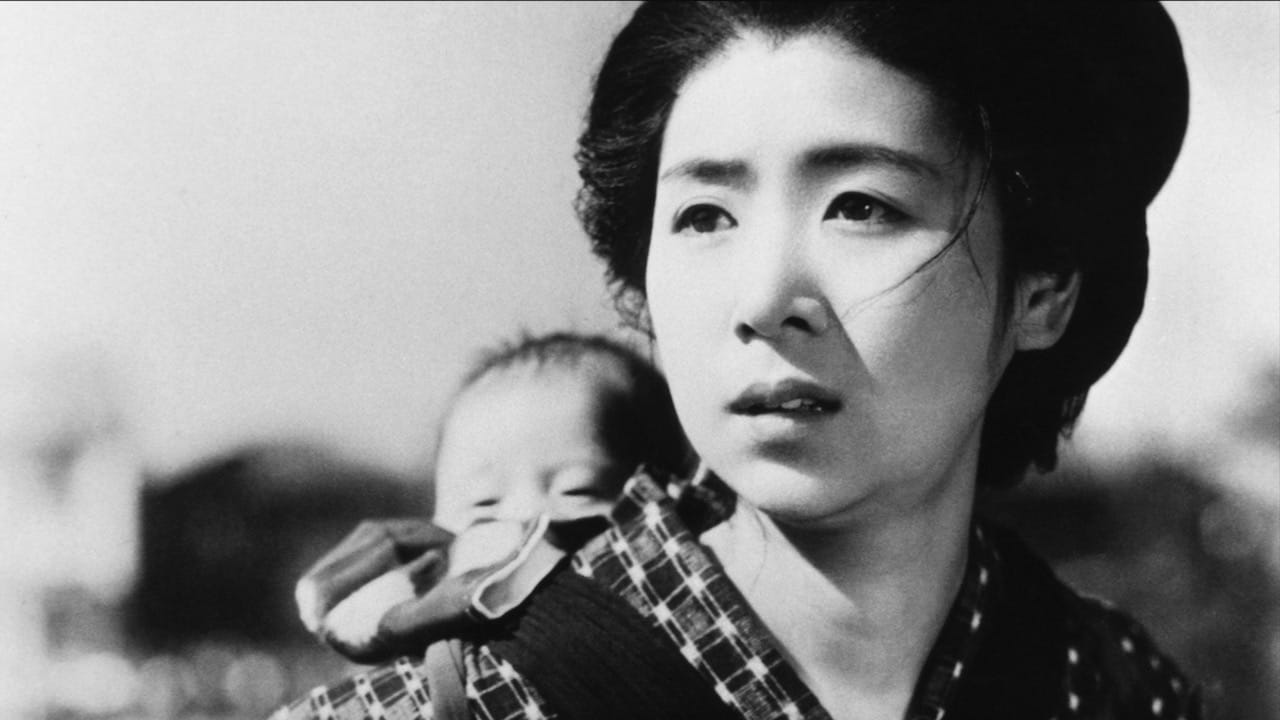 Director

Keisuke Kinoshita

With

Kinuyo Tanaka, Chishu Ryu, Kazumasa Hoshino

Japan 1944. 87min

35mm

English subtitles
In this story of a family who have, for three generations, sent their sons to the Imperial Army, Tanaka plays the mother of the next young man in line. The complexity of her performance, particularly in the acclaimed final scene, contributes to the film's ambiguous relationship to militarism. Director Kinoshita would later write the screenplay for Tanaka's directorial debut, Love Letter.