L'Argent
Money
Bresson's superb final film is a Tolstoy adaptation relating how a prank with a forged bank note leads to tragedy.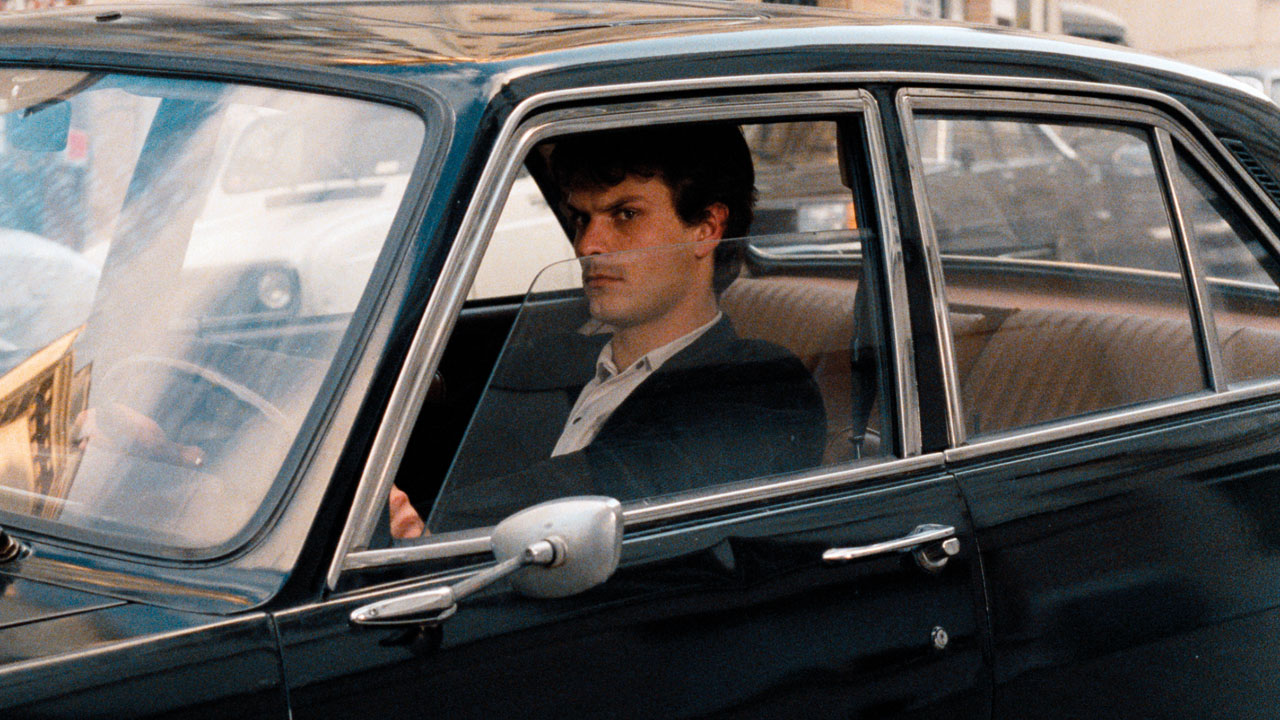 Director

Robert Bresson

With

Christian Patey, Caroline Lang, Sylvia Van den Elsen

France-Switzerland 1983. 80min

Digital

Certificate

PG

English subtitles
Based on a short story by Tolstoy, Bresson's superb swansong – made in his early 80s – charts the inexorable progress of its young protagonist on a journey that starts with the prankish circulation of a forged 500-franc note and culminates in murder. The director's austere and uncompromising last word on sin, chance and salvation, the film was widely welcomed as a late masterpiece.