The Arena
In the ancient Roman town of Brundisium, the owner of a local gladiatorial arena purchases women to serve the patrons and eventually fight as gladiatrices.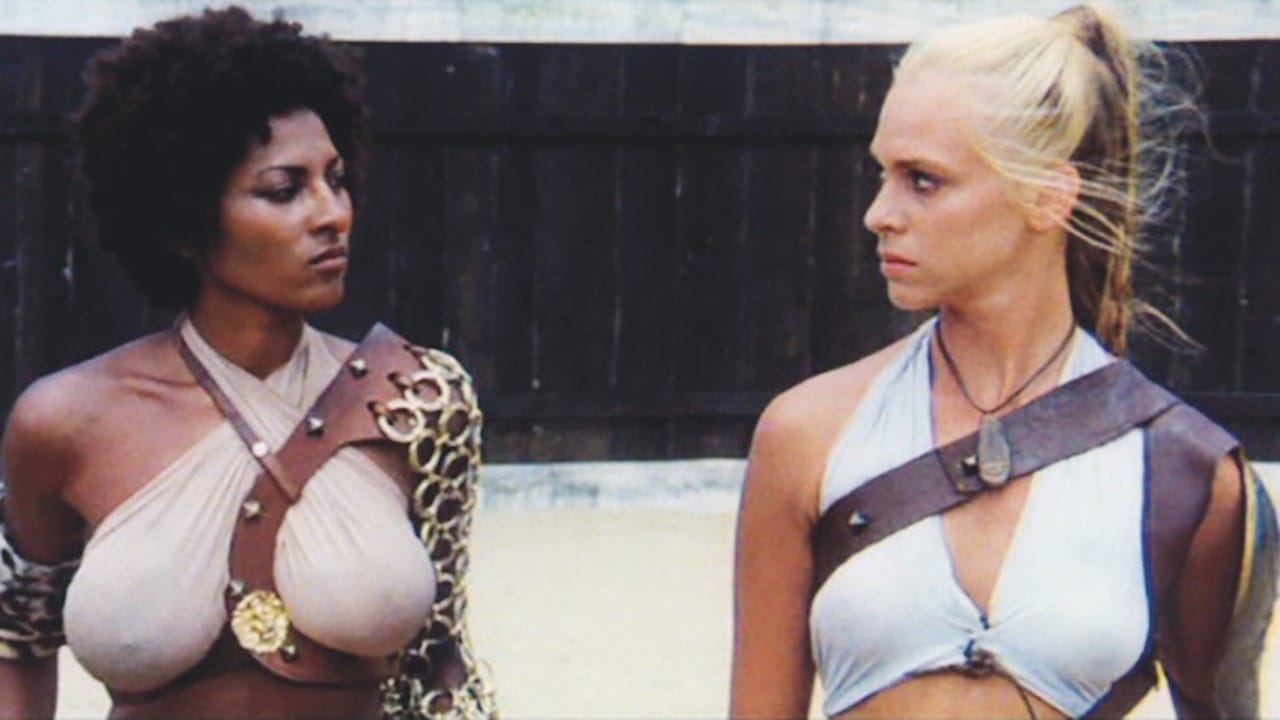 Director

Steve Carver

With

Pam Grier, Margaret Markov, Lucretia Love, Salvatore Baccaro, Sara Bay, Peter Cester, Mary Count, Ivan Gasper

USA 1973. 76min

35mm

Certificate

18
After the commercial triumph of Black Mama, White Mama, filmmakers sought to recreate its box office success. The Arena was dubbed a 'mini spectacle knock-off of Stanley Kubrick's Spartacus. The film was likely also inspired by the Italian-Yugoslavian picture Les Gladiatrices (Antonio Leonviola, 1963). Shot on location in Italy and set in ancient Rome, The Arena has Grier and Markov's errant characters captured and sold into servitude as gladiatrix.
Print courtesy of the Academy Film Archive.
Contains scenes of graphic violence and sexual violence that some viewers may find distressing.