Anime
Come and be surprised that Anime can be so much more than you ever imagined.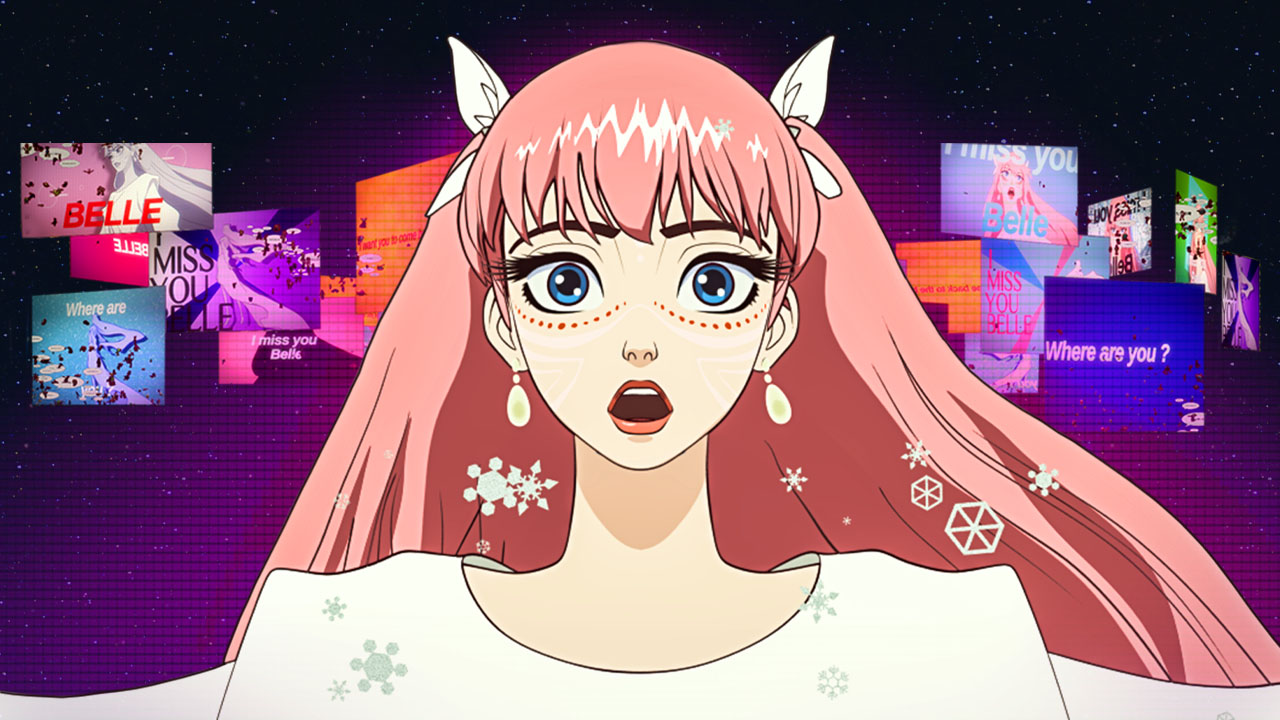 'The human brain is mysterious... I'm interested in trying to visualise those nonlinear ways of thinking'
– Satoshi Kon
For many filmgoers in the West, anime is all about Studio Ghibli and the incredible body of work helmed by Hayao Miyazaki and Isao Takahata. Part two of our anime season moves the focus on to a trio of contemporary anime auteurs who have successfully created work to rival that of the grandmasters. Satoshi Kon's films are known for playing with notions of reality and fiction and blurring boundaries. By the time of his death at the age of 46, he left a body of classics behind. Makoto Shinkai is a significant talent who had global success on an unprecedented scale with Your Name, and Mamoru Hosoda surprises and delights with every new film he unveils; each very different in terms of narrative, yet always of the highest quality.
Justin Johnson, lead programmer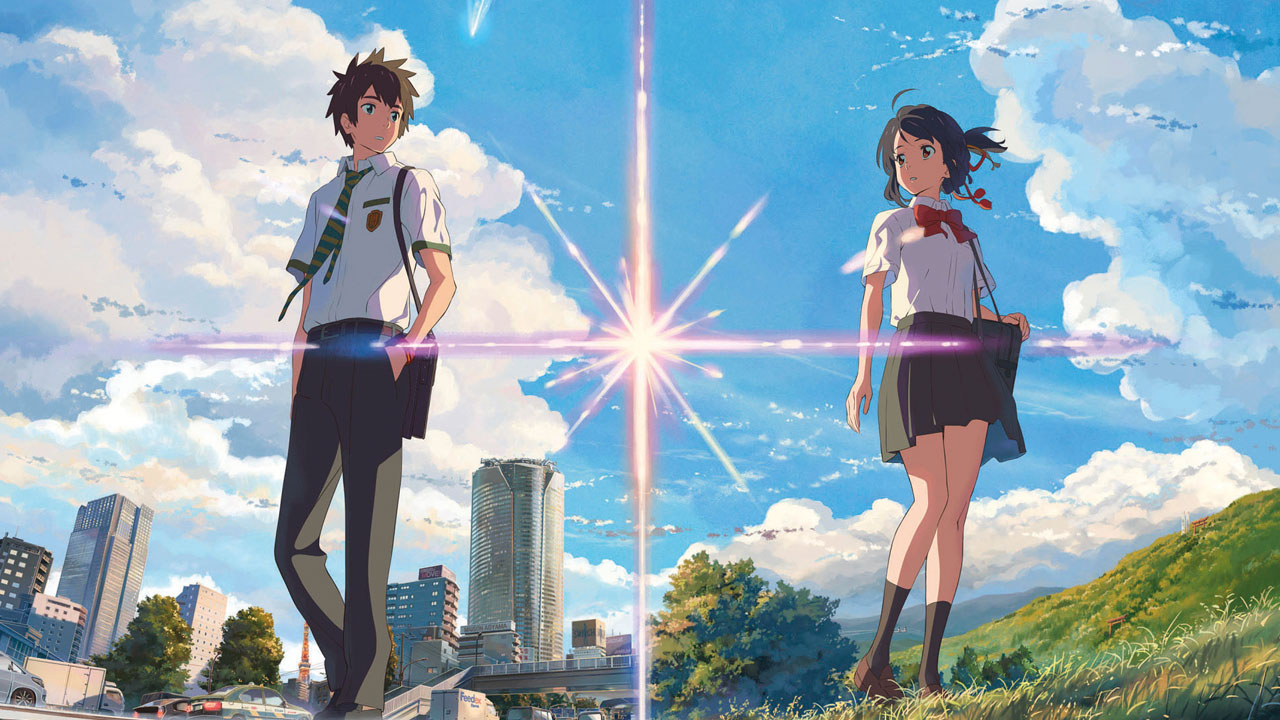 Fantasy/Animation Presents: A Live Podcast on Anime and Your Name
A special library event exploring the origins of anime, and the hit film Your Name.
Read more
Anime Classics Part 2
Films that have survived the test of time, and a few recent titles considered by many to be classics of the form (with many screening at the BFI IMAX).
Anime at the IMAX
IMAX versions of anime classics, on the UK's biggest screen.
Contemporary Anime Auteurs
A trio of brilliant directors who have raised the bar for contemporary anime.
Studio Ghibli
A few classic Ghibli titles to revisit on the big screen.
Previews
Anime previews screening at BFI Southbank.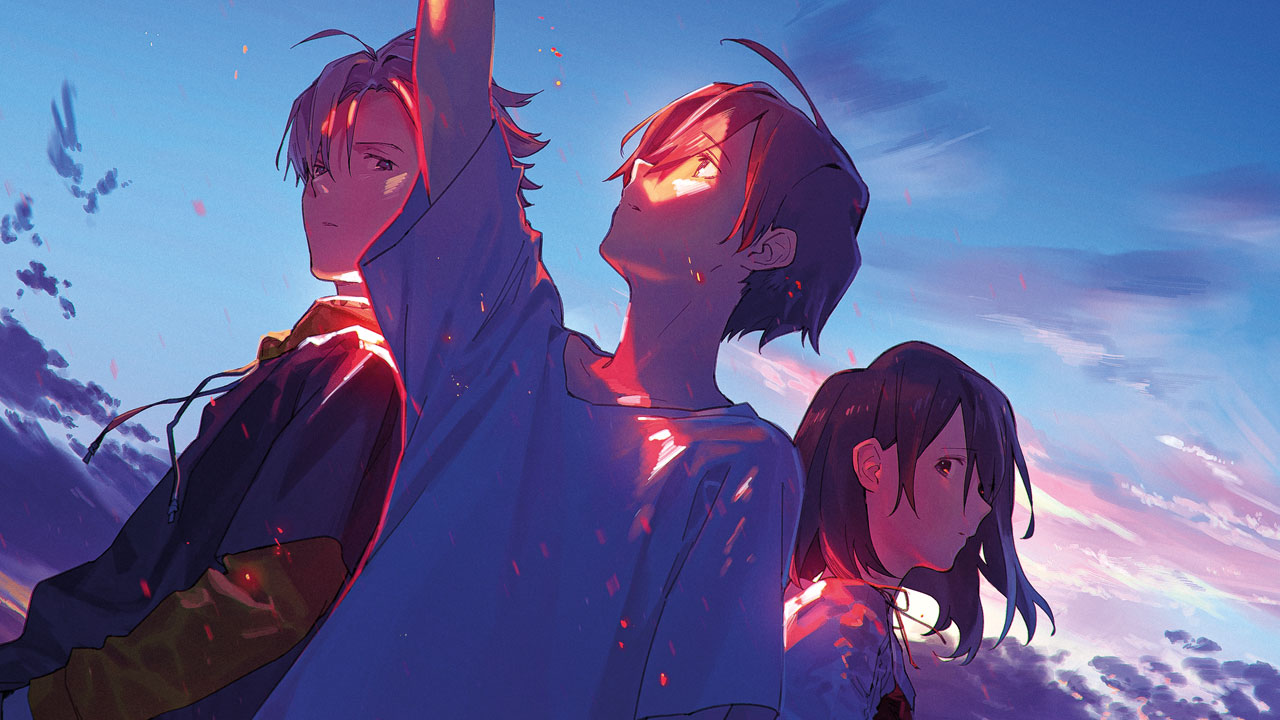 Preview: Summer Ghost + Q&A with director Loundraw
Don't miss the new film from a hotly tipped new anime director.
Read more
Want more?
See our Funday: Castle in the Sky screenings and workshops for families.
See our Anime collections focus in the library.
This season was co-programmed by writer and academic Hanako Miyata.
Promotional partner