Animation 2018
In 2018 we celebrate animation in all its guises, from puppetry and stop-motion to anime and CGI.
Introduction by co-programmers Justin Johnson and Jez Stewart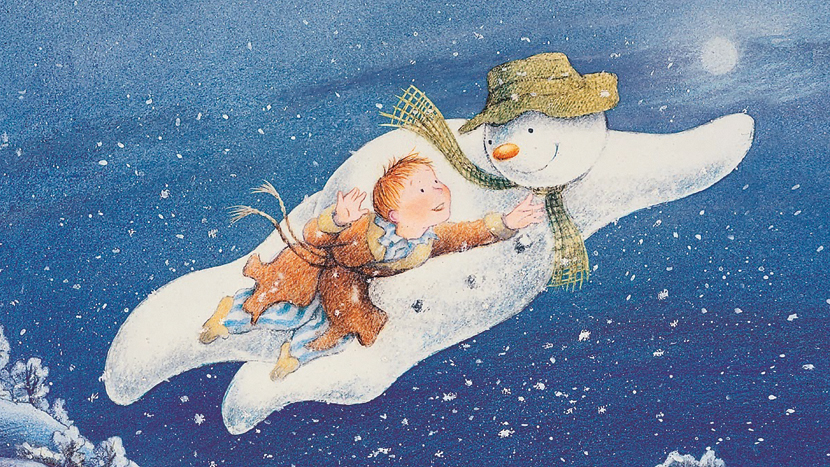 Introduction
Festive Family Favourites (December)
"You know, I think this Christmas thing is not as tricky as it seems!"
Jack Skellington
We mark this festive month with a combination of Christmas and Raymond Briggs. Animated films Father Christmas and The Snowman have become synonymous with festive British TV and we play them together, alongside a rarely seen Oscar®-winning classic by Richard Williams, whose 85th birthday we celebrated last month. We don't need any reason to play The Nightmare Before Christmas – it's a great example of design, music and beautiful stop-motion from the incredible mind of Tim Burton. We also celebrate the life of Roger Mainwood by playing Ethel & Ernest.
Justin Johnson and Jez Stewart
WANT MORE?
See our Families screenings and our Christmas comedies.