Preview: Amulet + Q&A with writer-director Romola Garai
Woman with a Movie Camera
Amulet
+ Q&A with writer-director Romola Garai
Romola Garai joins us to discuss her intelligent, feminist gothic horror.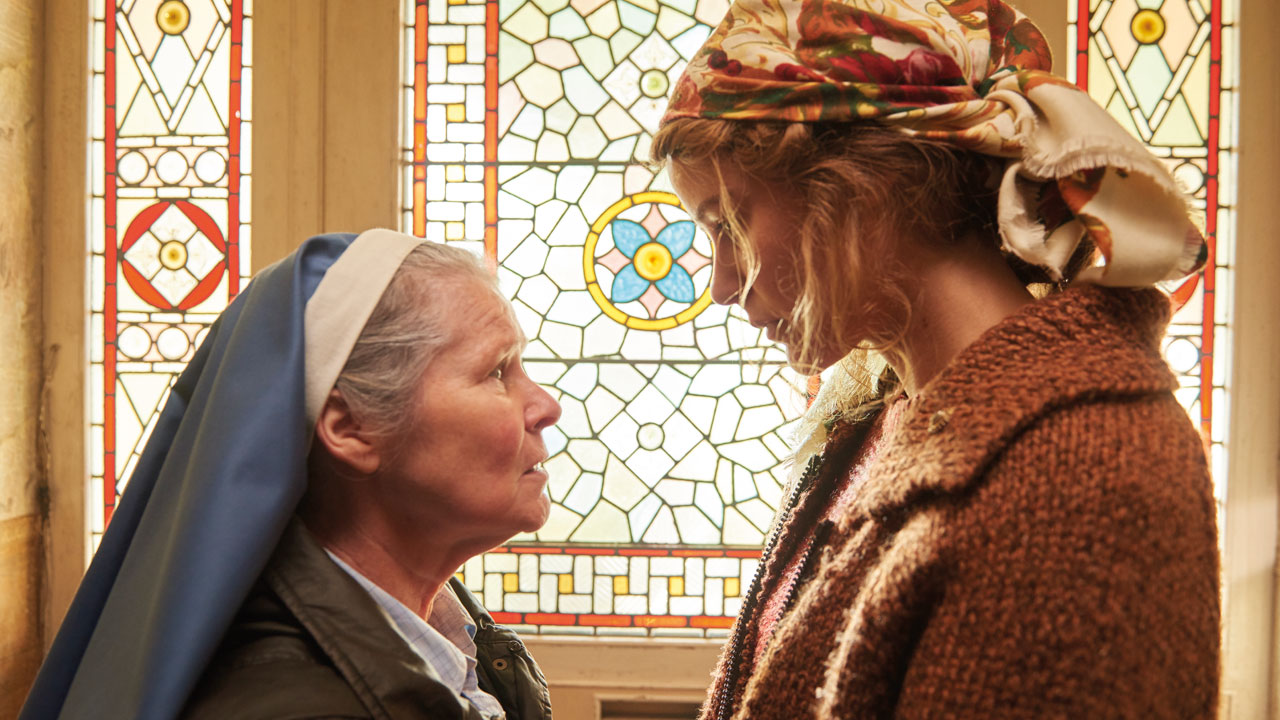 Director

Romola Garai

With

Carla Juri, Imelda Staunton, Alec Secareanu, Angeliki Papoulia

UK 2020. 99min

Digital

Certificate

15

Courtesy of Republic Film Distribution
After a fire destroys his squat, Tomaz (God's Own Country's Alec Secareanu), a homeless refugee and former soldier, meets a nun (Staunton) who offers him an opportunity to work as a live-in helper for Magda (Juri), a fellow immigrant who's overwhelmed by caring for her dying mother. Tomaz quickly connects with Magda but senses something sinister in her home... Romola Garai's directorial debut is a moody, intensely unsettling horror-thriller, bursting with haunting imagery and gruesome scares.
Tickets £15, concessions £12 (Members pay £2 less).
Woman with a Movie Camera is powered by Jaguar and generously supported by Jane Stanton.