American Express®
Enjoy presale access to some of the most highly anticipated films, from Hollywood blockbusters to small independent gems.
To access AMEX Events please enter the code "AMEX" in the promotional code box on this page.
AMEX Cardmember Screening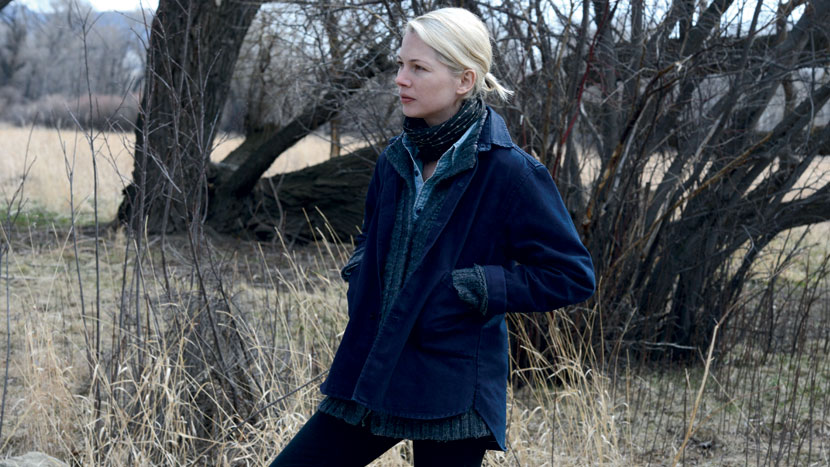 Three Montana women seek fulfillment, in Kelly Reichardt's delicate and heartbreaking film.
American Express and BFI partnership