American Express®

On screen with the BFI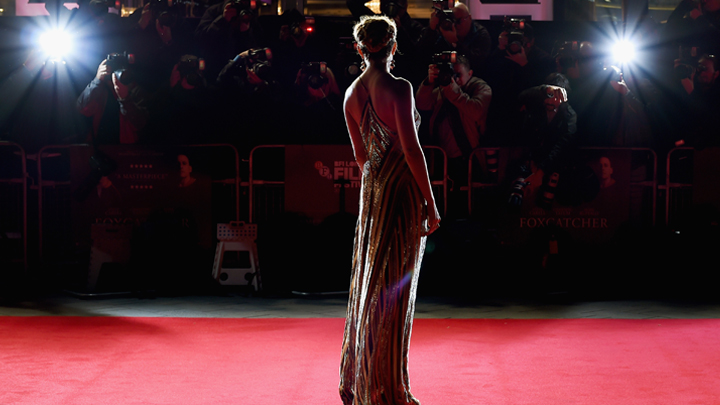 Enjoy presale access to some of the most highly anticipated films, from Hollywood blockbusters to small independent gems. Each October, we offer Cardmembers priority tickets and access to film premieres at the BFI London Film Festival. We also offer monthly BFI Screen Epiphanies hosted by prominent figures of the arts and culture community such as actors and directors.
American Express and BFI partnership
Currently there are no events available at this time, however if you sign up to receive the American Express Invites e-newsletter you can be among the first in the know about all of our upcoming priority tickets and experiences we have to offer.