Anime Classics Part 2
Akira
One of the greatest anime titles of all time deserves to be seen on the big screen.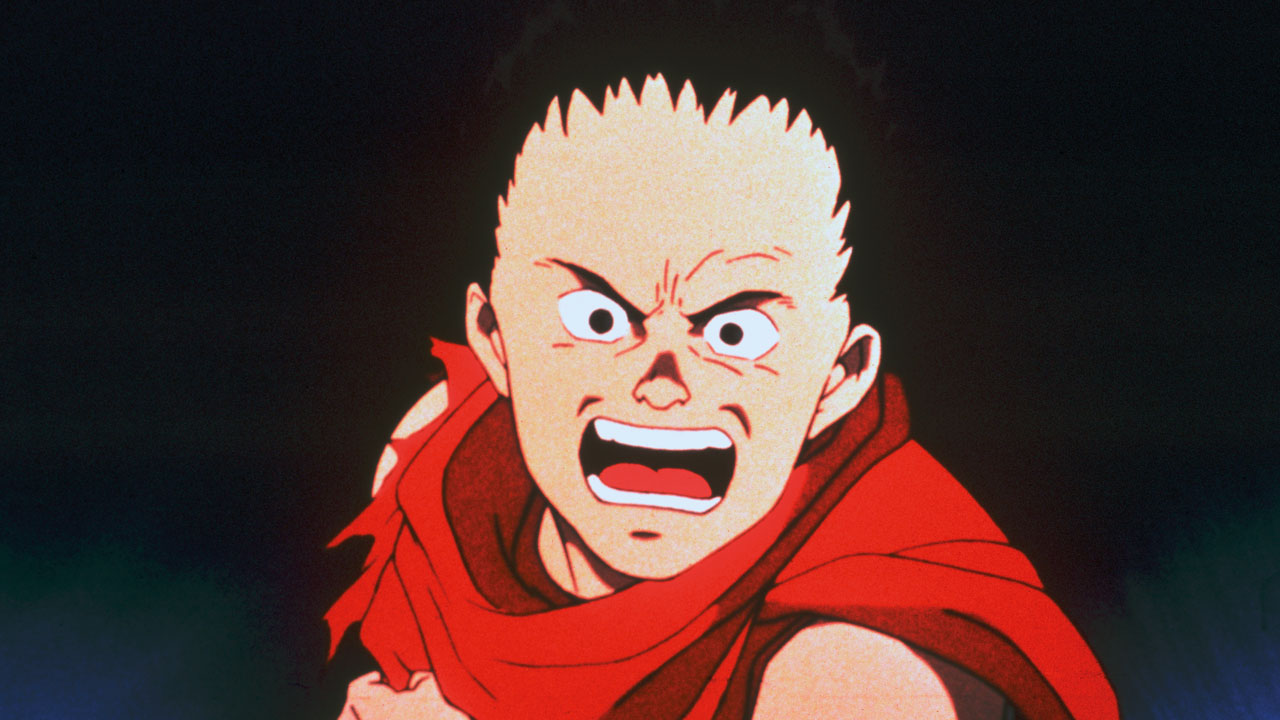 Director

Katsuhiro Ôtomo

With the voices of

Mitsuo Iwata, Nozomu Sasaki, Mami Koyama

Japan 1988. 124min

IMAX Digital 4K

Certificate

15

English subtitles
Katsuhiro Ôtomo's seminal anime – a striking, hyperkinetic adaptation of his own manga – almost single-handedly introduced the genre to audiences outside of Japan. It's 2019, and in a dazzling Neo-Tokyo bikers cruise the Blade Runner-esque streets and do battle with military scientists and a telekinetic child. Impeccably detailed with fluid, jaw-dropping action, Akira remains a stunning cinematic achievement.