Aguirre, Wrath of God
Aguirre, der Zorn Gottes
Werner Herzog's film has an unforgettable Klaus Kinski as a Spanish conquistador leading a platoon in the Amazon jungle.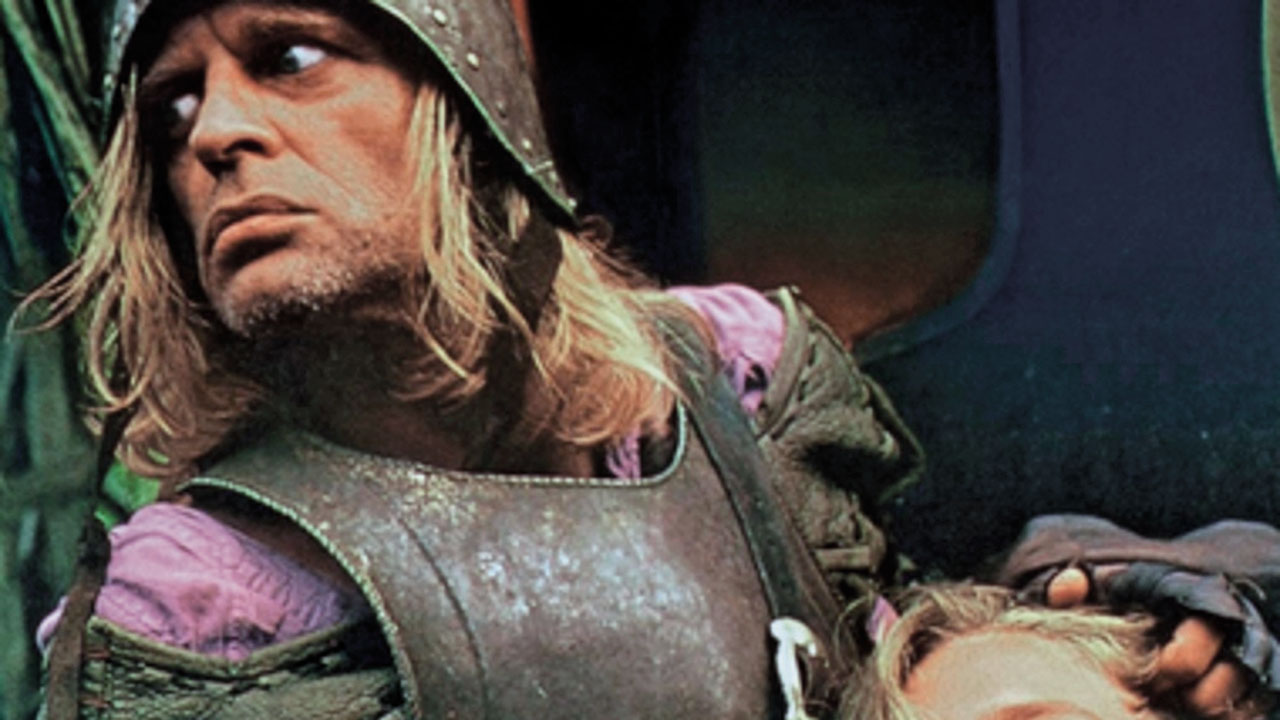 Director

Werner Herzog

With

Klaus Kinski, Cecilia Rivera, Roy Guerra, Helena Rojo

West Germany 1972. 94min

Digital

Certificate

PG

English subtitles
Werner Herzog's astonishingly ambitious film follows a group of Spanish conquistadors as they search for El Dorado in the Amazon jungle. Instead of gold, they find an untamed wilderness, hostile but hidden indigenous tribes, and conflict among themselves – led by the mutinous Aguirre. Kinski is superb as the increasingly deranged protagonist, but it's the film's extraordinarily vivid images that stick in the mind.
Also available on BFI Player.