Adult courses
Delve into film and television history and theory on one of our courses.
January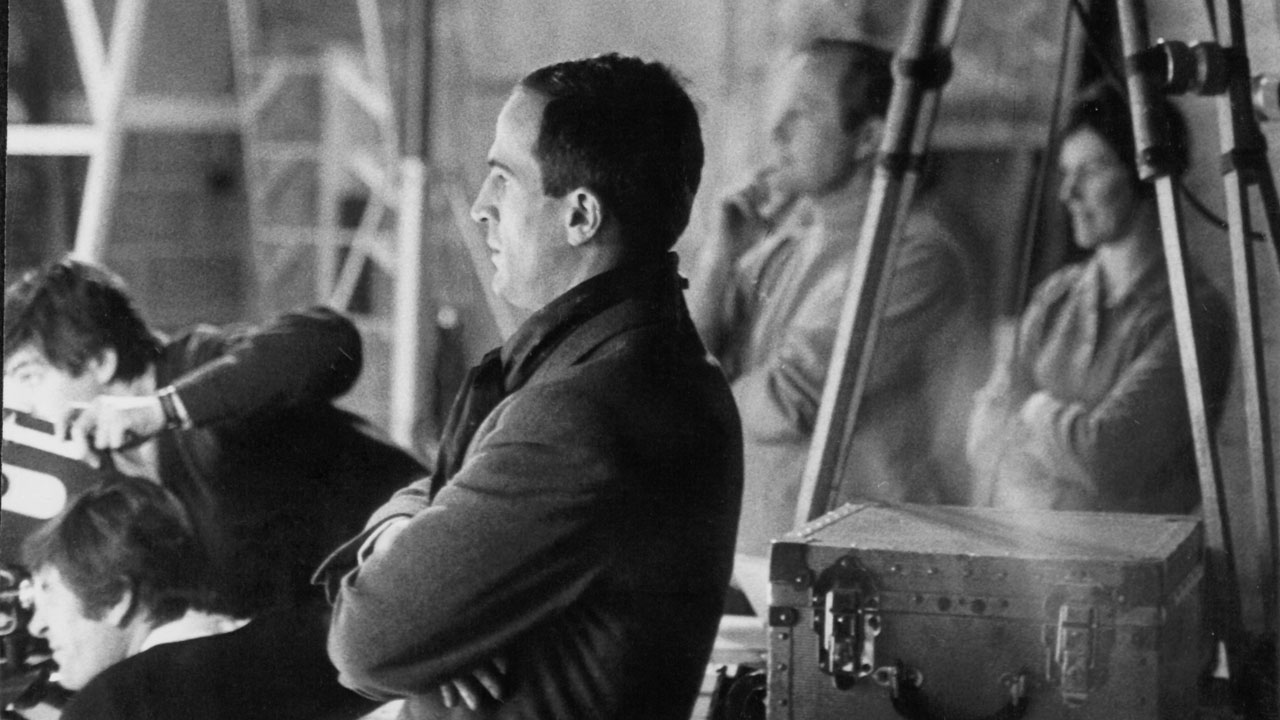 François Truffaut
A six-session course, for beginners and aficionados alike, that explores Truffaut's journey from critic to filmmaker, his role in the French New Wave and more.
Find out more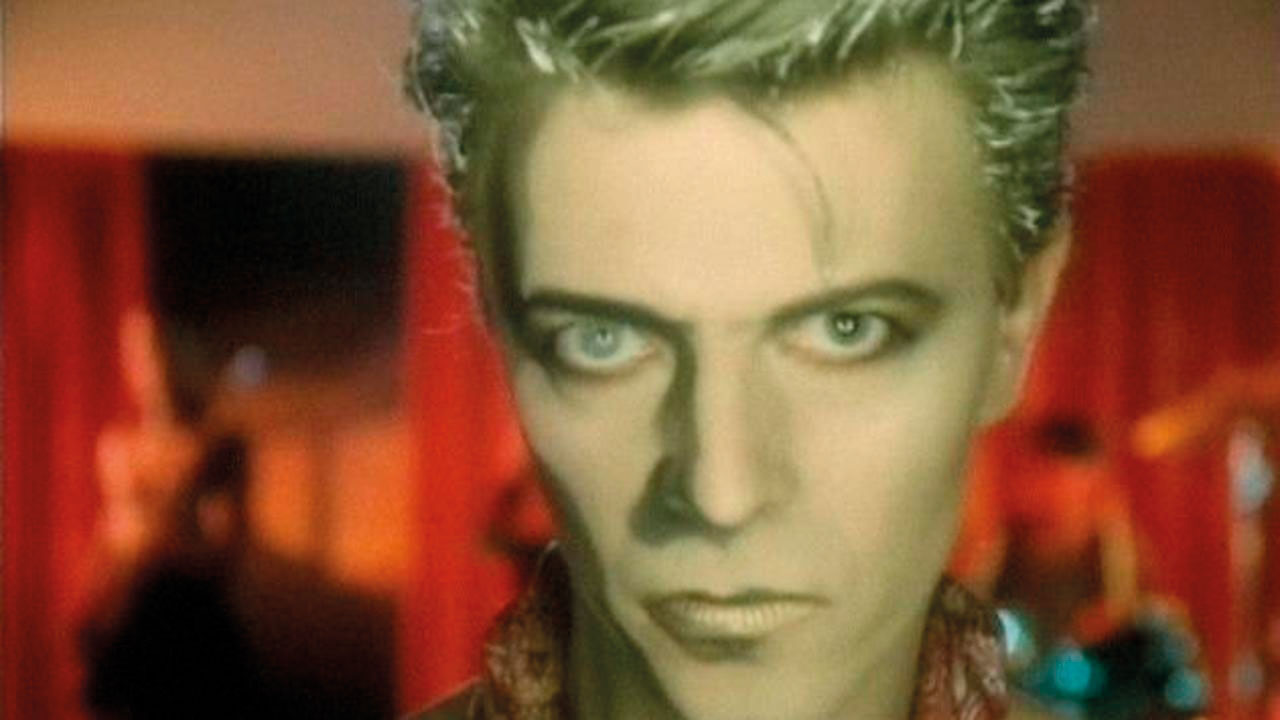 David Bowie: So I Felt Like an Actor
A special illustrated talk about Bowie's acting career, by writer Graham Rinaldi.
Find out more