Ackley Bridge
+ Q&A with director Penny Woolcock, actor Amy Leigh-Hickman and creator Ayub Khan-Din
Join the cast and crew of Channel 4's edgy issue-led hit show.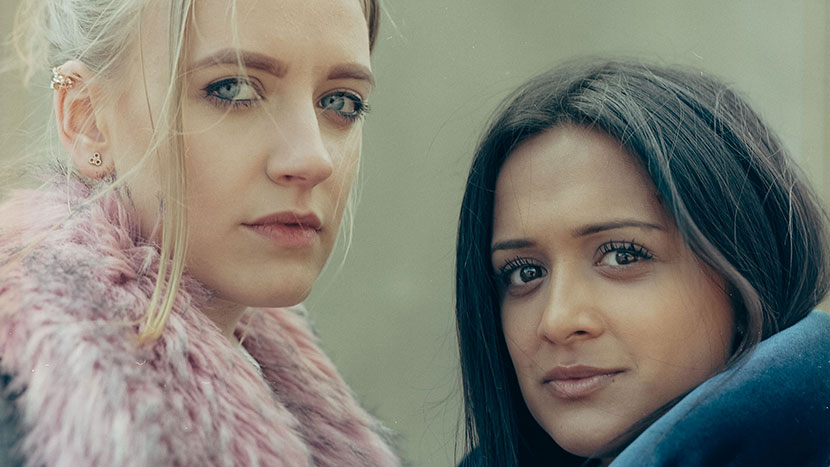 Photograph: Channel 4 / Edward Cooke
Total runtime 60min
Yorkshire's fictional Ackley Bridge school is the home for Channel 4's edgy, character-led drama about teachers and students from the local British and Pakistani communities. With the third series set to hit the screen later in the year, we meet members of the cast and creative team, including director Penny Woolcock, actor Amy Leigh-Hickman and creator Ayub Khan-Din, to discuss how the show's compelling storylines and youth appeal have led to its continued success.
Tickets £15, concs £12 (BFI Members pay £2 less than full price, £1.60 off concs).