Accident
Dirk Bogarde heads a terrific cast in Losey and Pinter's classic tale of Oxford dons undone by passion.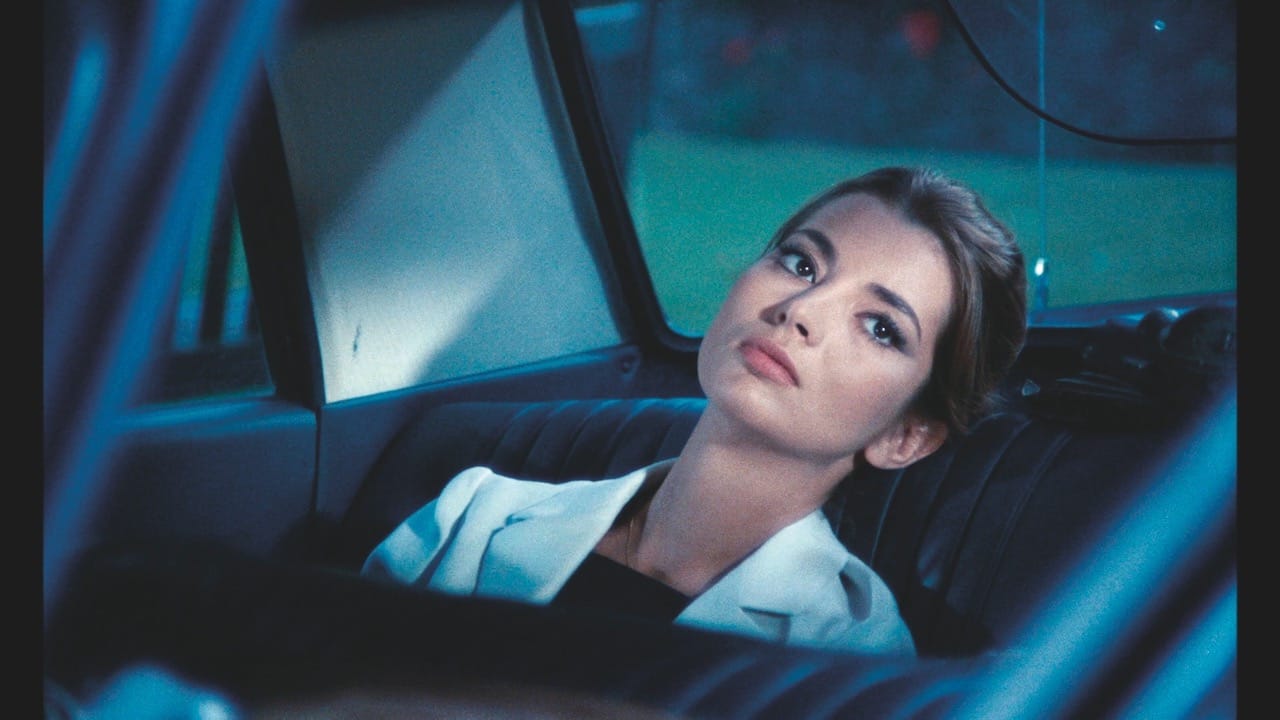 Director

Joseph Losey

With

Dirk Bogarde, Stanley Baker, Jacqueline Sassard, Michael York, Delphine Seyrig

UK 1967. 105min

Digital

Certificate

12A

English subtitles
Adapted by Harold Pinter from Nicholas Mosley's novel, this maps the tensions that arise between two Oxford dons when both fall for an Austrian student one summer. The titular accident not only leaves one character dead but has unexpected consequences for all concerned. At once witty and serious in uncovering the emotional pain underlying urbane, complacent lives, the film is beautifully performed by a strong cast.