The ABC of Asta Nielsen
Find out more about this pioneering silent star in this lecture and discussion.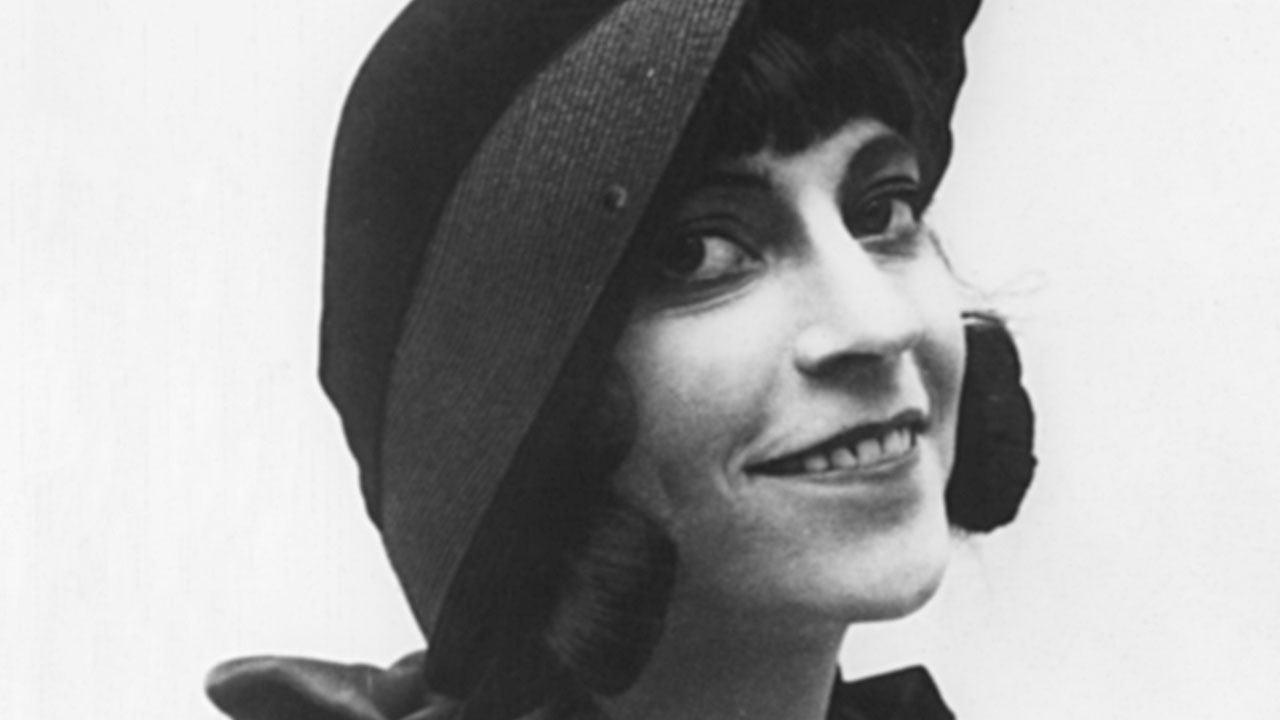 Find out more about Asta Nielsen in this evening devoted to the indelible Danish star of silent cinema. First, season curator Pamela Hutchinson will present an illustrated lecture on Nielsen's life and incredible career. She will then be joined by a panel of experts, Erica Carter, Professor of German and Film at King's College London, So Mayer, writer, organiser and co-founder of Raising Films and Bryony Dixon, BFI curator of silent film, to examine Nielsen's performance, stardom and significance in depth.
Tickets £6.50
In association with the German Screen Studies Network