Contemporary Anime Auteurs
5 Centimeters per Second + The Garden of Words
Byôsoku 5 Senchimêtoru + Kotonoha no Niwa
These shorter works by Makoto Shinkai play with narrative form, telling stories of love and loneliness in exquisite settings.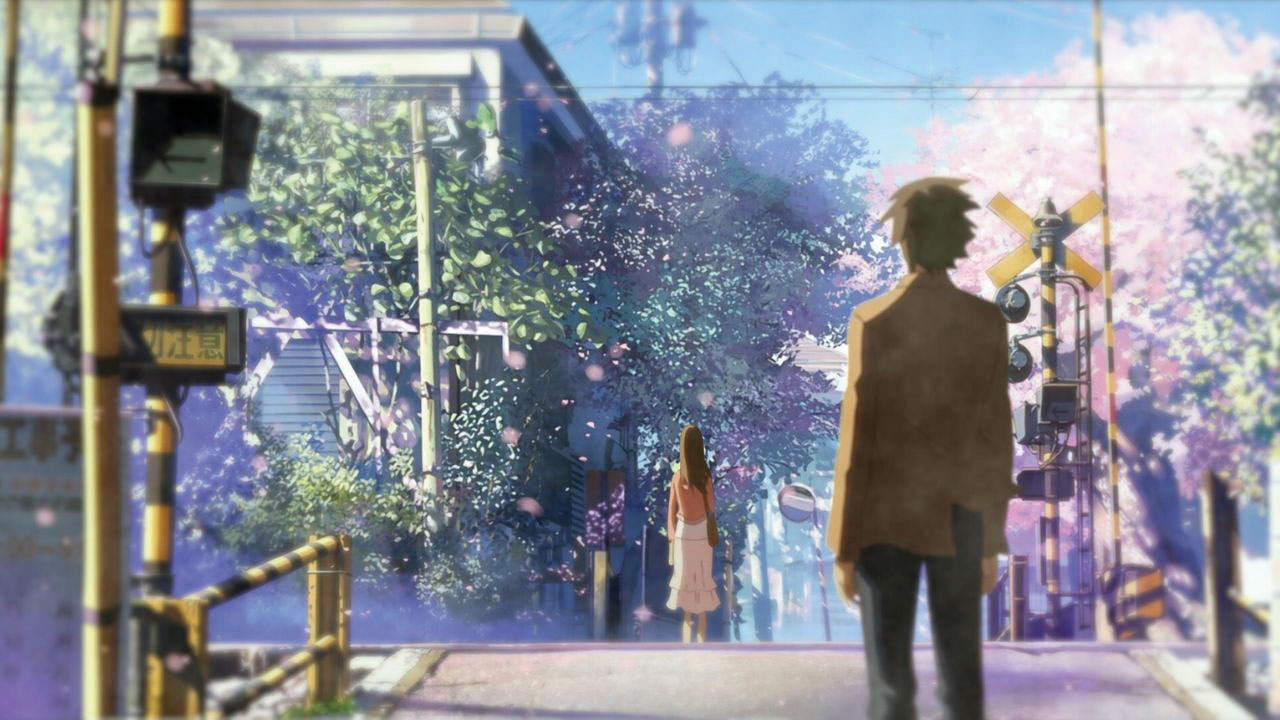 Director

Makoto Shinkai

With the voices of

Kenji Mizuhashi, Yoshimi Kondo, Satomi Hanamura

Japan 2007. 63min

Digital

Certificate

U

English subtitles
Deriving its title from the speed of a cherry blossom petal falling from a tree, Shinkai's second feature is a trio of short stories concerned with the adversities of time, love, people and space, starting in the mid-1990s and ending in the present day. We see snapshots of what is and what might have been in the lives of Takaki and Ahora, who start off as friends but look as if they may be blighted by convention and distance.
+ The Garden of Words
Director

Makoto Shinkai

With the voices of

Miyu Irino, Kana Hanazawa, Fumi Hirano

Japan 2013. 46min

Digital

Certificate

12A

English subtitles
Makoto Shinkai's short film is a cinematic delight: a chance encounter, a forbidden relationship and a beautiful setting. Young Akizuki skips school to sit in a public garden and sketch. Over time, he befriends an enigmatic, older woman who also seeks the park's sanctuary, and an unusual relationship begins. Shinkai here plays with the traditional Japanese definition of love, a 'lonely sadness'.