The 5,000 Fingers of Dr.T
A wildly inventive children's curio from the Cold War era.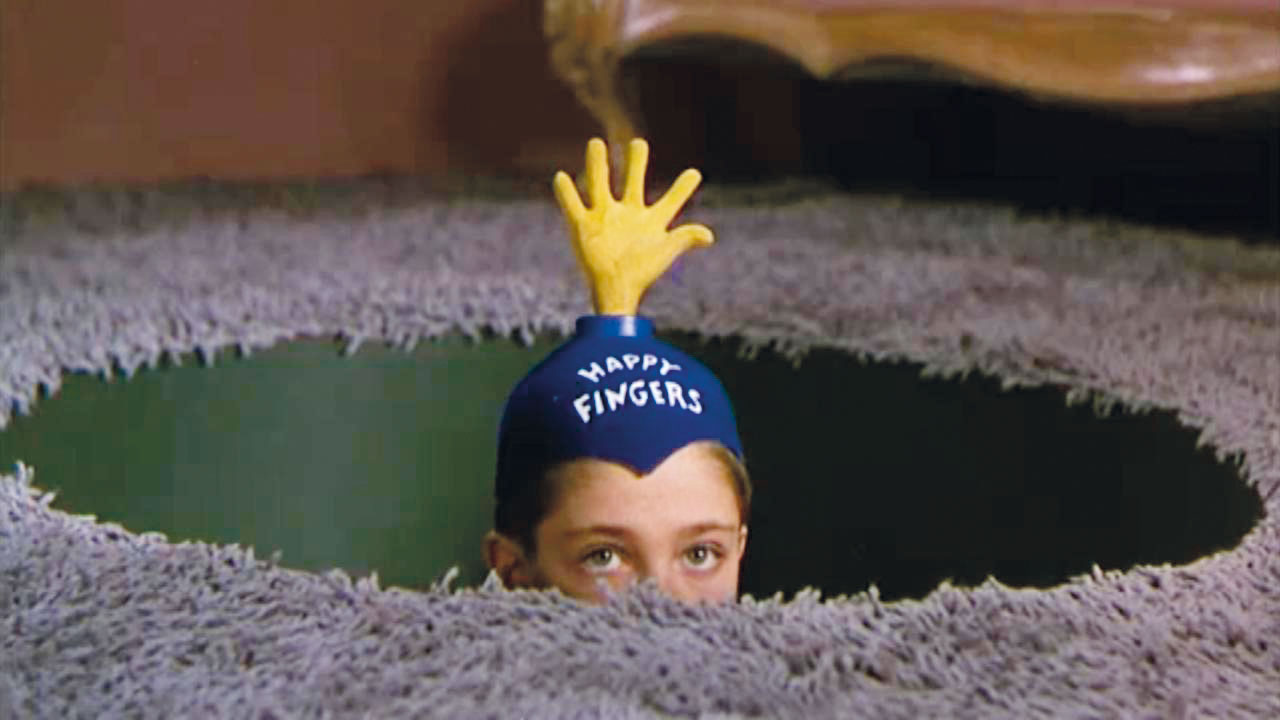 Director

Roy Rowland

With

Hans Conried, Peter Lind Hayes, Mary Healy

USA 1953. 89min

Digital

Certificate

U
Bart can't stand his piano teacher Dr. Terwiliker. When he drifts into a dream while playing one day, he finds himself imprisoned at an Institute run by a crazed tutor who has built a super piano at which 500 boys are simultaneously forced to play. This musical fantasy is a cult children's classic and is the only feature written by Dr. Seuss himself.