The 400 Blows
Les Quatre cents coups
One of the greatest movies about adolescence.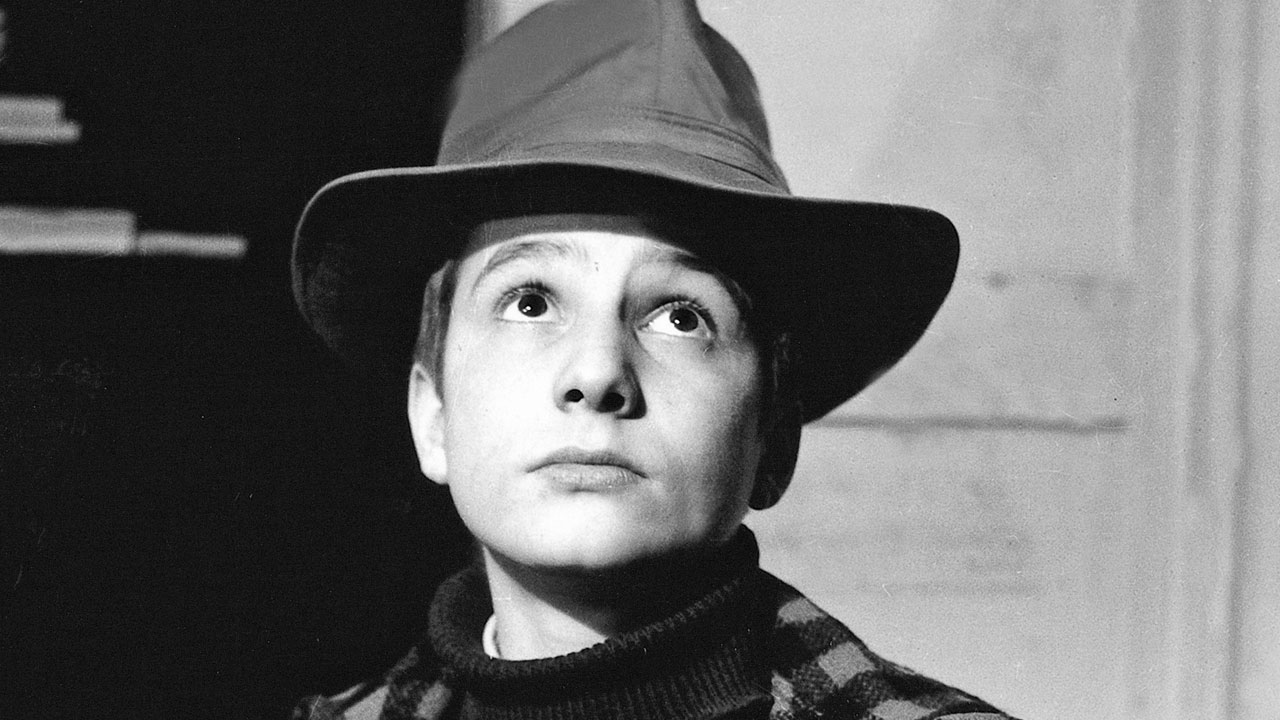 Image: André Dino
Director

François Truffaut

With

Jean-Pierre Léaud, Albert Remy, Claire Maurier, Patrick Auffay

France 1959. 100min

Digital 4K restoration

Certificate PG

A BFI release

English subtitles
One of the greatest films about childhood, Truffaut's partly autobiographical first feature is also profoundly moving. Forever in trouble at school – when he's not playing truant – 13-year-old Antoine Doinel finds life no easier at home; besides demanding he help with housework and shopping, his parents frequently bicker with one another. Eventually there's a tipping point... Eliciting a memorably affecting and naturalistic performance from the young Jean-Pierre Léaud, and achieving a documentary-like authenticity by shooting in far-from-glamorous Paris locations, Truffaut leavens Antoine's faltering progress through a painful pubescence with moments of irreverent humour and exhilarating energy. Never sentimental, it's nonetheless a heartbreakingly plausible portrait of adolescent individuality under threat from adult conformism.
Geoff Andrew, Programmer-at-large
See our François Truffaut season.
See the seniors screening with introduction and the seniors' free talk: François Truffaut on TV.