37 Seconds
37 sekanzu
A sheltered young woman with cerebral palsy takes charge of her life.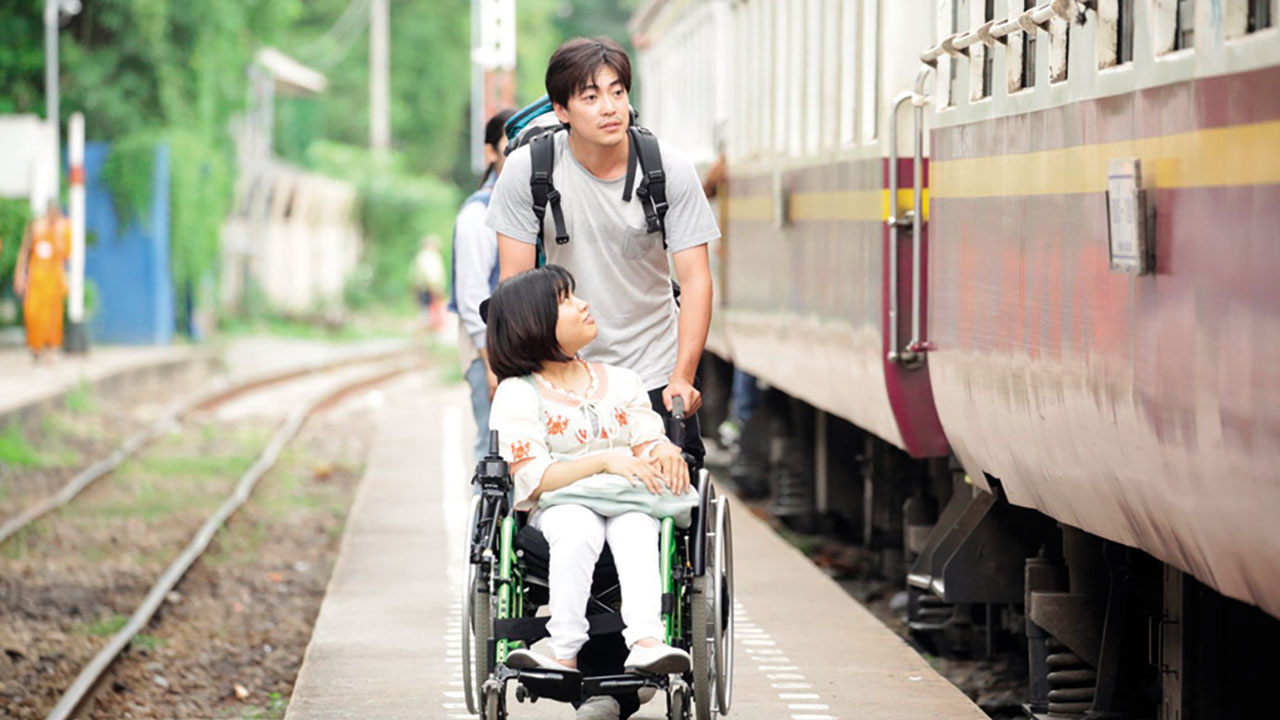 Director

HIKARI

With

Mei Kayama, Makiko Watanabe, Shunsuke Daito

Japan 2019. 115min

Digital

Certificate

15

English subtitles
Yuma Takada, a 23-year-old with cerebral palsy, is an imaginative and skilled illustrator desperate to break into manga. After a magazine editor praises her technical ability but critiques her naïve depictions of sex, Yuma embarks on a quest to lose her virginity. Writer-director HIKARI's heart-warming and humorous debut feature is an enjoyable and loving journey of sexual exploration, personal liberation and self-expression.