25 & Under
£3 cinema tickets, plus events and film industry opportunities for 16-25 year olds. Sign up now!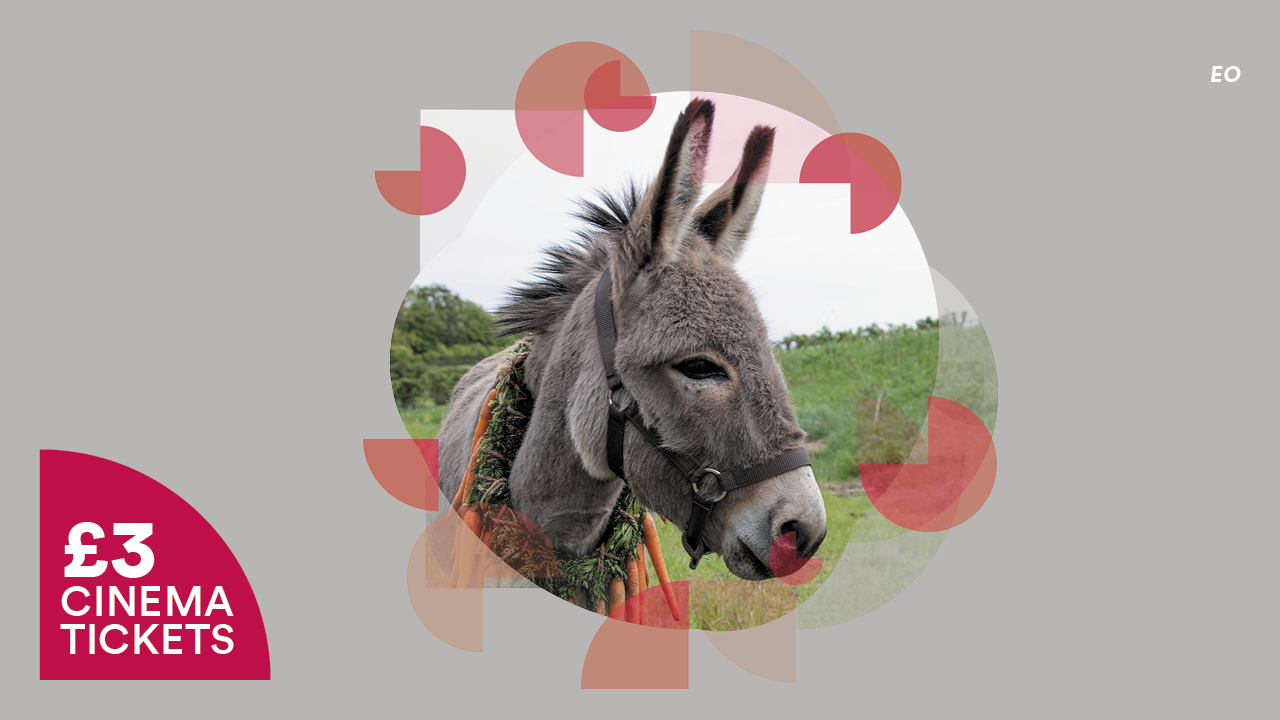 We want to open up great independent and classic film and TV for all, making it as accessible as possible. If you are under the age of 26, you can get discounted tickets for BFI Southbank and BFI Festivals. BFI Southbank cinema tickets are £3, with festival tickets £5, so you can enjoy the very best of cinema from around the world at an affordable price.
Sign up today and verify your age online, and you can start enjoying discounted tickets immediately.
BFI Southbank
£3 tickets, bookable in advance for all regular screenings, with special events and preview tickets available on the day of the screening.
Highlights
BFI Festivals
£5 tickets for BFI London Film Festival in partnership with American Express®, BFI Flare: London LGBTQIA+ Film Festival and BFI & Radio Times Television Festival. All available on the day of screening.
To sign up now for free:
Your account should be verified immediately, but if there are any issues, our box office team will contact you.
Terms and conditions
Discount valid for anyone age 16-25.
Your age will be confirmed with AgeChecked to confirm the date of birth given and confirm you are eligible for the scheme
Your data will not be held by AgeChecked, all data will be held by BFI
Discounted tickets are available in advance for regular screenings, and from midnight on the day of the screening for special events and previews
Tickets are limited to one per person and are not transferable
Ticket prices are subject to change
Discount cannot be used in conjunction with any other promotion or offer
This offer does not apply to general release titles at the BFI IMAX
By signing up to this scheme, you give permission for the BFI to contact you by email. We will not share your data with third parties and you can unsubscribe at any time
The BFI reserves the rights to withdraw the discount offer at any time without prior notice
The BFI reserves the right to limit the number of tickets available for screenings and to exclude specific screenings from the offer without prior notice
BFI reserve the right to update these terms
Film industry training and opportunities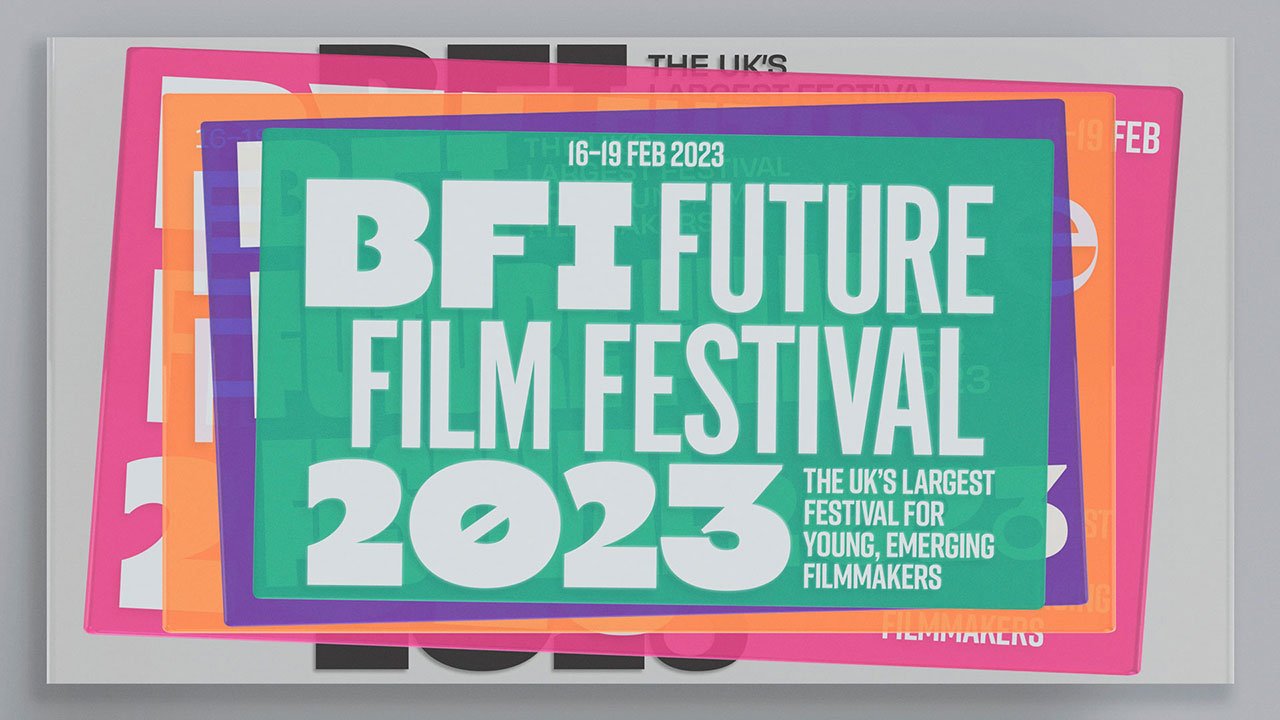 BFI Future Film Festival
The UK's most important industry film festival for young filmmakers.
Find out more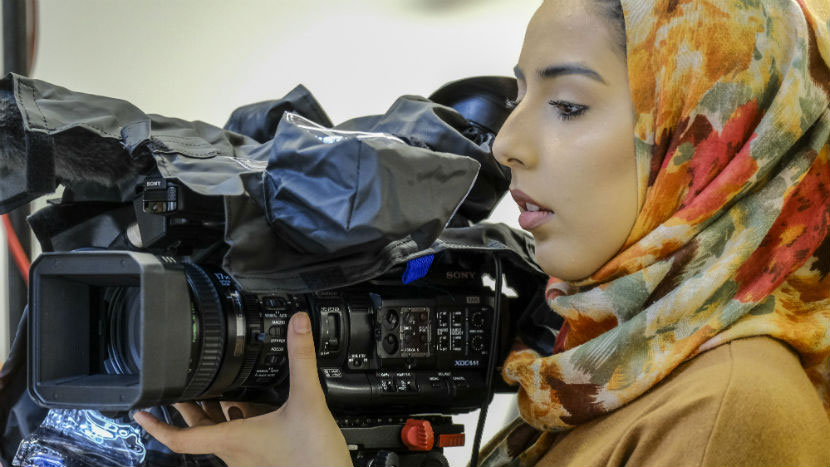 BFI Film Academy
If you're 16 to 25 and want to learn about or work in film, BFI Film Academy can help.
Find out more