Production Design with Maria Djurkovic
Acclaimed production designer Maria Djurkovic gives an insider's view of her craft.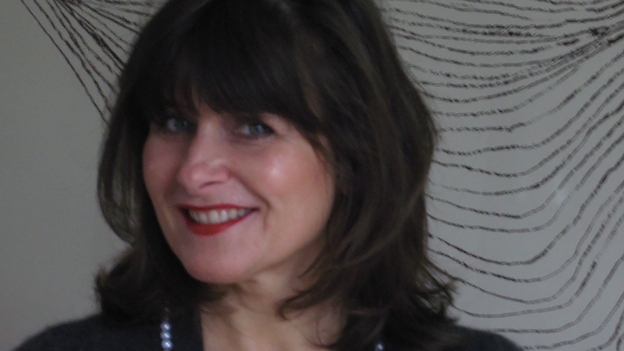 Production Designer for this year's Opening Night Gala The Imitation Game, Maria Djurkovic's varied film credits mark her as an accomplished leader in her field. Beginning her career designing for the stage after winning a scholarship in theatre design, Djurkovic started out designing sets for theatre, opera and ballet productions. Nominations and awards include BAFTA and Art Directors Guild nominations as well as winning a British Independent Film Award, European Film Award and London Film Critic's Circle Award for Tinker Tailor Soldier Spy; Satellite Award nominations for The Invisible Woman and Vanity Fair, Art Directors Guild nominations for The Hours and Billy Elliot; the Evening Standard Best Technical Achievement Award for Wilde and an Emmy nomination for RKO 281 other notable credits include the miniseries remake of Doctor Zhivago, Sliding Doors and the hugely successful Mamma Mia!. We are thrilled to welcome Maria Djurkovic to lead a masterclass in her creative process.
This event will be hosted by Francine Stock.