The Memory of Justice
This trail-blazing and significant work redefined what documentary, at its most ambitious, can do, setting standards and creating expectations.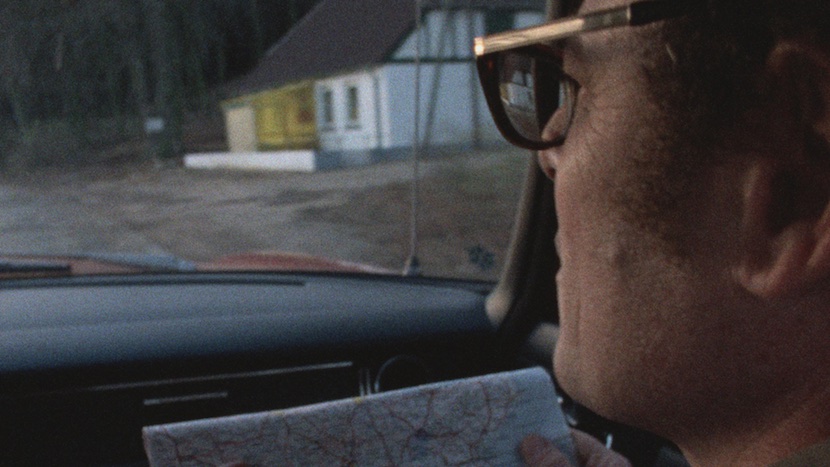 Director Marcel Ophüls
Producers Hamilton Fish, Ana Carrigan, Max Palevsky
Screenwriter Marcel Ophüls
UK-Germany-France 1976
278 mins
Sales The Film Foundation
As the Vietnam war ended, tenacious investigative filmmaker Marcel Ophüls launched his most ambitious and fascinating enquiry: to trace the moral legacy of the 20th-century's defining crimes and conflicts, beginning with an evocation of the 1946-47 Nuremberg war crimes trial through newsreels and interviews with surviving defendants, prosecutors, defence lawyers and witnesses. From there, it considers French tactics in the fight to keep Algeria and analyses America's involvement in Vietnam. Through the wide spectrum of interviewees, including Joan Baez, Yehudi Menuhin and Albert Speer, in addition to those addressed in newsreel footage, Ophüls probes issues of guilt and responsibility. This is an epic, compelling and ultimately personal work which argues for an ethical society.
Julie Pearce
Restored from the original 16mm camera negative by the Academy Film Archive in association with Paramount Pictures and The Film Foundation. Restoration funding provided by The Material World Charitable Foundation, Righteous Persons Foundation and The Film Foundation.

Image gallery