The Liberation Initiatives
The Liberation Initiatives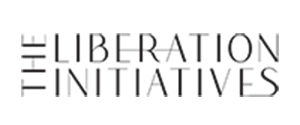 The Liberation Initiatives is a force for systematic change against the social and economical disadvantages faced by Black and marginalised communities.
By partnering with organisations across the UK, The Liberation Initiatives is making activism approachable and accessible. It is paving the way for companies who are committed to making positive change by mentoring them through much-needed internal developments, as well as connecting them with charities and initiatives that share our common goal of a more fair and just future for everyone.
The Liberation Initiatives is taking action to educate, motivate and challenge others to foster practices that will rebalance the state of diversity, equality and inclusion in today's society.