LFF For Free: Music
All free music events in the festival.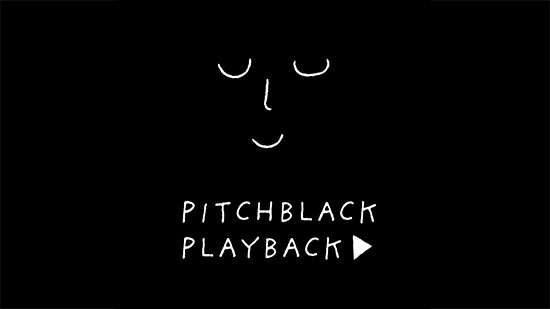 Pitchblack Playback
Listening sessions where people can come and hear classic and upcoming albums ahead of release on a big cinema sound system, in the dark.
Read more
DJ Nights
On the Friday and Saturday nights of the Festival join us for a series of free DJ nights inspired by films in the Festival.
Read more