Ghost Theater
Gekijourei
From the visionary director of J-horror classic Ringu comes a new tale of terror.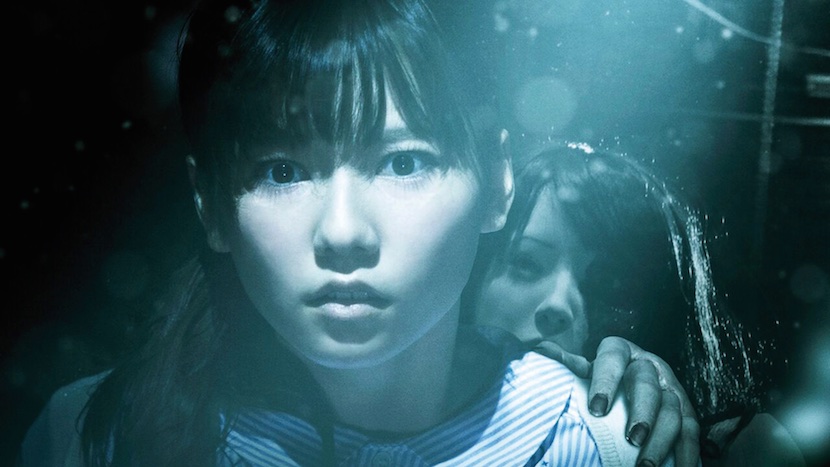 Director Hideo Nakata
Producers Saori Nishio, Akira Yamamoto
Screenwriters Junya Kato, Ryuta Miyake
With Haruka Shimazaki, Rika Adachi, Riho Takada
Japan 2015
99 mins
Sales Nikkatsu Corporation
At the turn of the century, Hideo Nakata's techno-terror masterpiece Ringu kick-started the worldwide J-horror boom. Now, inspired by his own 1996 film Ghost Actress, Nakata is back with a deliciously unhinged piece of work, arguably his most satisfying since the acclaimed Dark Water. Sara is a reserved but ambitious young actor who lands a small role in a brand new theatre production. When a sudden accident sees her land the lead role, she is suddenly faced with an unprecedented degree of rivalry among her cast members. As strange occurrences begin to mount during rehearsals, Sara soon realises that a threat far more terrifying than star egos is lurking backstage. Eschewing the funereal tone of his best-known work in favour of a more playful, even slightly tongue in cheek approach, Ghost Theater still has the power to chill, and features truly haunting set pieces that could only come from the twisted mind of a master.
Michael Blyth