Expanded
Step into a new dimension of storytelling with immersive art and extended reality (XR).
LFF Expanded is supported by Simon and Harley Hessel
With our LFF Expanded programme we are branching out to include new forms of visual storytelling, presenting artists' work from across different media. This year's programme features 18 different projects in Virtual and Augmented Reality and Immersive Audio, as well as Interactive Performance from all over the world. You can experience these works at our main physical exhibition at 26 Leake Street and other venues near London's South Bank, and on our virtual exhibition space The Expanse, which is globally accessible and free of charge.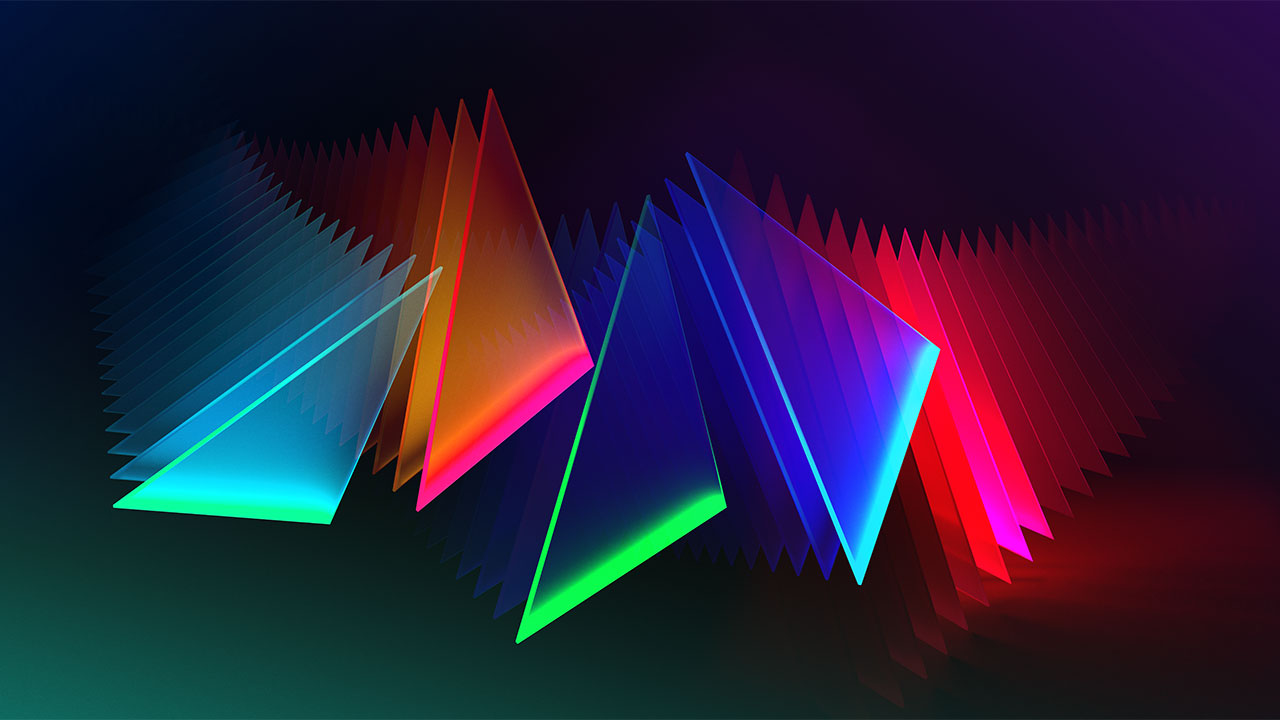 Your festival experience
Complete our LFF experience survey to be in with a chance of winning £100.
Start now