DreamWorks Animation: Taking Flight and Beyond
Marking 20 years of the pioneering animators, we're proud to present this illustrated talk.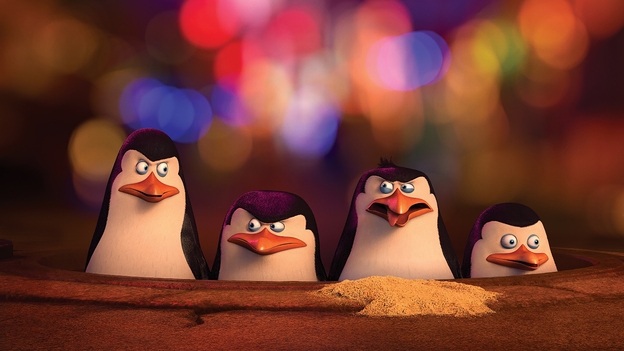 Founded by Jeffrey Katzenberg along with Steven Spielberg and David Geffen in 1994, DreamWorks Animation is celebrating 20 years of thrilling global audiences in October and at this event we celebrate the anniversary in the company of two of their most successful film makers, Producer, Bonnie Arnold and Director, Dean DeBlois. Geared towards young audiences and animation enthusiasts, this programme will present footage from their highly acclaimed How to Train Your Dragon films and explore how their working relationship has developed along with the technology available. They will be joined by Cressida Cowell, author of the hugely successful 'How to Train your Dragon' series of novels who will share her experiences of working on the big screen version of her stories. There will also be the opportunity to watch some exclusive footage from upcoming release The Penguins of Madagascar as we anticipate what the future holds for the next 20 years.
Justin Johnson
This event is suitable for all ages.