The Ernest Lindgren Memorial Lecture 2014: The Dawn of Technicolor
An illustrated archive talk on the early days of Technicolor.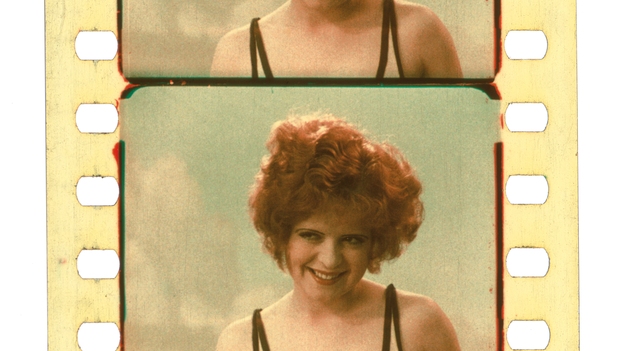 This presentation by archivist James Layton and former BFI Archive curator David Pierce illustrates Technicolor's origins during the silent film era. Technicolor established itself as the market leader after launching its vibrant three-colour process in the 1930s. But this success took years to achieve, as Technicolor had to overcome countless technical challenges and convince cost-conscious producers that colour was worth the extra difficulty and expense. Rare photographs from the Technicolor corporate archive and extracts from rarely seen films chart the development of Technicolor's earlier two-colour process and the films that established the company's reputation. Highlights include behind-the-scenes accounts of The Gulf Between (1917), Ben-Hur (1925), The Black Pirate (1926), and the troubled production of The Mysterious Island (1929).
As part of the lecture we will screen the recently restored Vitaphone short The Sultan's Jester (Roy Mack, 1930, 9 min). With thanks to George Eastman House, The National Endowment for the Arts, Warner Bros., Robert G. Marcus, and the Vitaphone Project.
Ernest Lindgren (1910-1973) was the founder and first curator of the British Film Institute's National Film Library (now the BFI National Archive), and one of the great pioneers of the film archive movement.
The silent footage contained in this lecture will be screened with live piano accompaniment by Costas Fotopoulos.