The Art of Documentary with Frederick Wiseman
A key figure in the documentary movement presents a masterclass on his craft.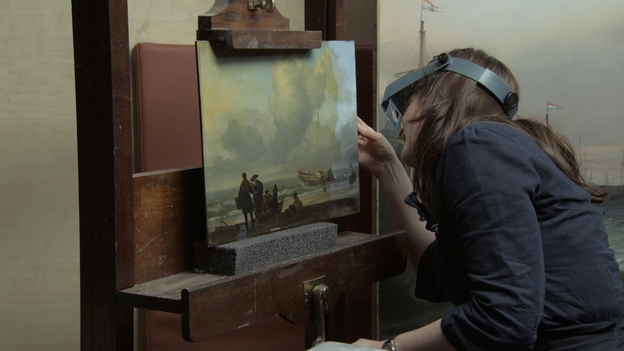 With National Gallery in the LFF Documentary Competition, we welcome back festival favourite Frederick Wiseman, whose At Berkeley screened in the same section at LFF 2013. One of the key figures in the documentary movement, Wiseman has amassed an astonishing and varied body of work. Renowned for his situating himself within his subject's environs for lengthy periods, producing intricate studies of fascinating worlds, Wiseman's approach has reaped dividends over the decades, offering us a record of lives lived, from high schools to fishing communities and state institutions to prestigious art bodies. National Gallery is just the latest in a remarkable body of work that includes Titicut Follies, the Emmy Award-winning Hospital, Belfast, Maine, La danse and Crazy Horse. We welcome Frederick Wiseman to the LFF to give this Masterclass on the art of documentary.
This event will be hosted by Ed Lawrenson.