Aligarh
A young journalist uncovers a homophobic conspiracy behind the case of an Indian college professor who is caught by the press in bed with his lover.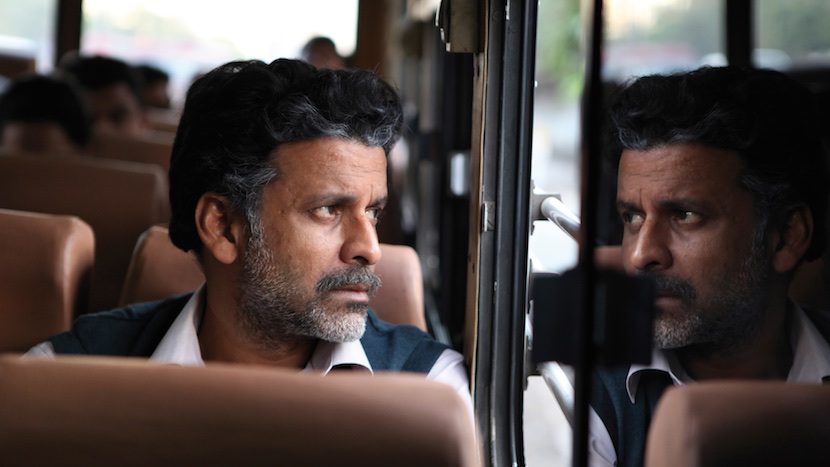 Director Hansal Mehta
Producers Sunil Lulla, Hansal Mehta, Shailesh Singh
Screenwriter Apurva Asrani
With Manoj Bajapayee, Rajkummar Rao
India 2015
120 mins
Production company Eros International & Karma Pictures
Probably the best film yet on the Indian gay male experience, Hansal Mehta directs a riveting and nuanced tale that is as touching as it is powerful. Professor Siras is suspended by his university after a photographer breaks into his house and catches him in bed with his male rickshaw-driver lover. Deepu, an ambitious young journalist, hears of the sensational story and heads to Aligarh University to meet Siras. What he discovers is a shy intellectual, wracked by embarrassment. Deepu carries out a more detailed investigation and reveals that the university was behind the break-in. Deepu and LGBT activists convince Siras to challenge the suspension in high court, becoming the spearhead in the fight for gay rights in India. Apurva Asrani's script allows Mehta to take us on a delicate journey of subtle emotions, while Manoj Bajapayee and Rajkummar Rao deliver compelling performances as the professor and campaigning journalist.
Cary Rajinder Sawhney
Image gallery