The Survivalist
In a post-apocalyptic world, a forest-dwelling loner is forced to reckon with two women who need him – or at least his food and shelter – to survive.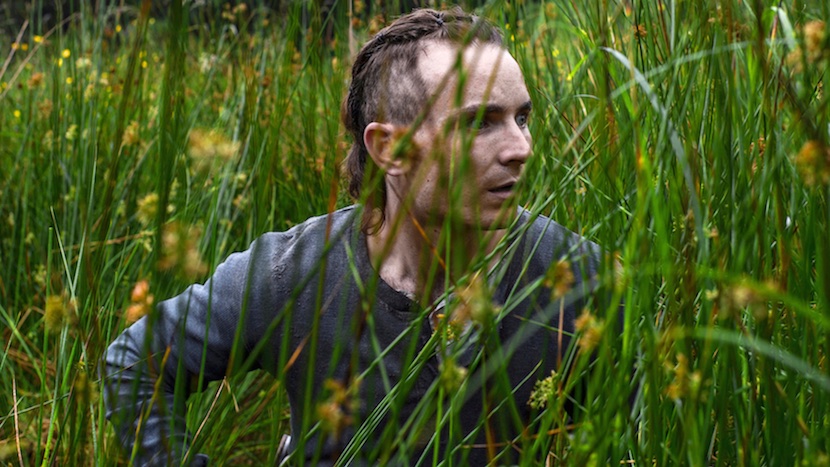 Director Stephen Fingleton
Producers Robert Jones, Wayne Marc Godfrey, David Gilbery
Screenwriter Stephen Fingleton
With Martin McCann, Mia Goth, Olwen Fouere
UK 2015
105 mins
Sales K5 International
Post-apocalyptic tales are a movie staple nowadays, but few have the lean intelligence and skill of The Survivalist – both the film and its protagonist. This accomplished Northern Ireland-set production pits a hardy, forest-dwelling loner (Martin McCann, '71) against a pair of starving women who intrude on his isolated commune. Existence is reduced to primal trade-offs – sex for food and shelter – but loyalties shift and external foes demand desperate alliances. Writer-director Stephen Fingleton's first feature marks these fragile coalitions and betrayals with brutal, spartan efficiency, evocative sound design and striking, naturally lit compositions. He's aided by three commanding performances from McCann, Nymphomaniac's Mia Goth and Olwen Fouere in a film that understands how, stylistically, less is more; yet, thematically, is also keenly aware that a dearth of basic human qualities – trust, compassion, love – ultimately dooms all chances of survival.
Leigh Singer
Image gallery