Submit your film for the 2023 festival
The BFI Future Film Festival is the UK's largest festival for young, emerging filmmakers.
The festival runs across four days in February, with events and screenings taking place both online and in-venue at the BFI Southbank, all of which are focused on helping talented young filmmakers aged 16 to 25 to break into the film and screen industries.
Are you a filmmaker aged 16 to 25? Would you like one of your short films to be considered for inclusion in the 16th BFI Future Film Festival in February 2023?
We're now inviting filmmakers to submit their short films for next year's festival, and if selected you will have the opportunity to win cash prizes, equipment, as well as mentoring support to help with the next steps in your career.
Your short must be 10 minutes or under in length, have been produced in the last two years and be an interesting and original concept, with good production values and an entertaining subject matter. You must have been aged 16 to 25 when you made the film.
Final deadline: 9 September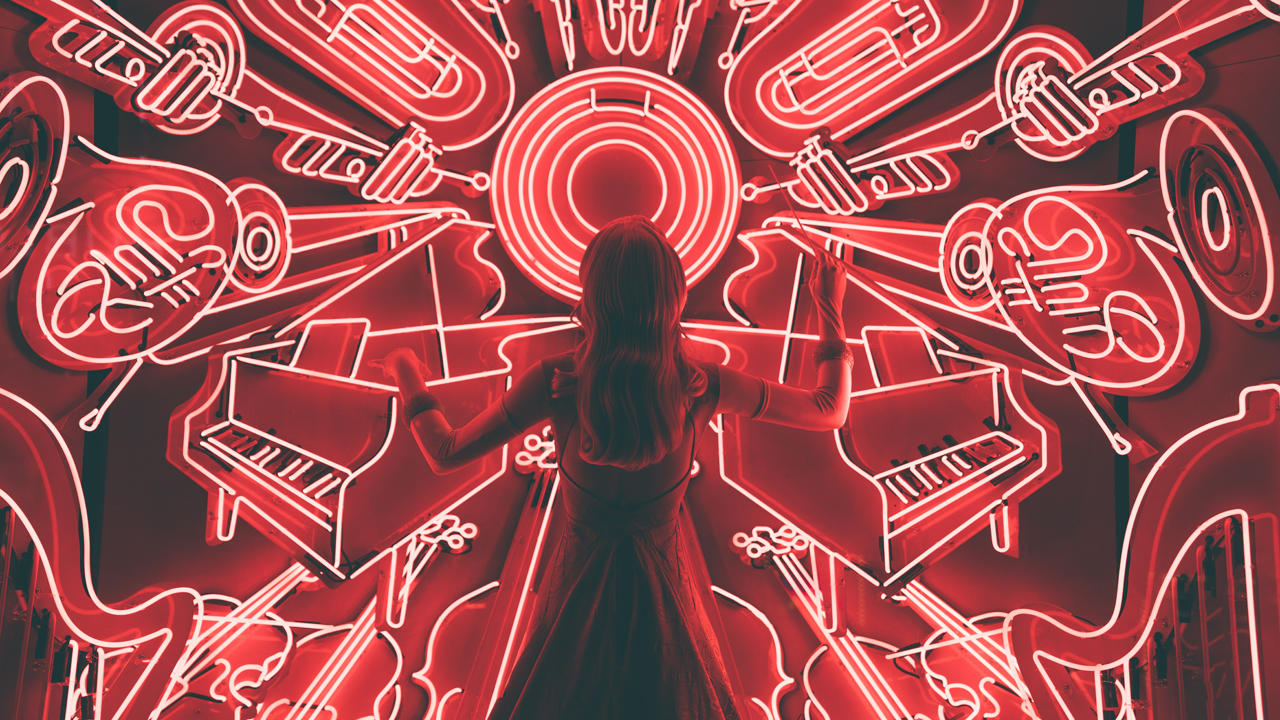 Watch 2022 festival events
A selection of free online industry panel discussions, masterclasses, and Hot Spot interviews, now available online for free on the BFI YouTube channel.
Find out more
BFI Film Academy
BFI Future Film Festival is presented by the BFI Film Academy team, who run events all year round to help young people break into the screen industries.
We're dedicated to providing young people with as many opportunities as possible, whether through courses, curatorial positions, or traineeships.
We love to hear from our audiences, so if you have any feedback, ideas or just want to say hi, please email us at filmacademy@bfi.org.uk.
Main sponsor

BFI Education supported by

Supported by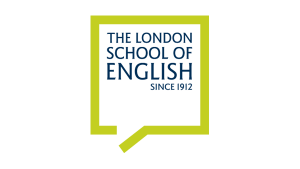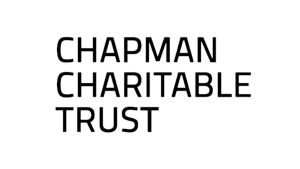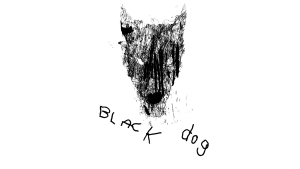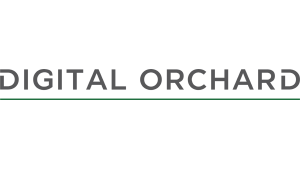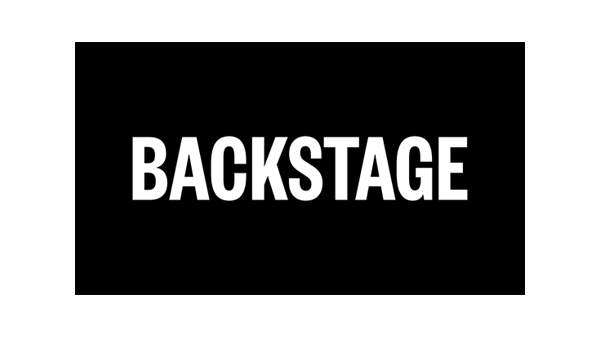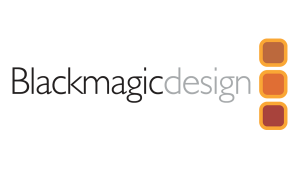 In-kind sponsor