The Untamed
Amat Escalante pushes the boundaries of queer cinema with this mind-blowing mix of social drama and sci-fi.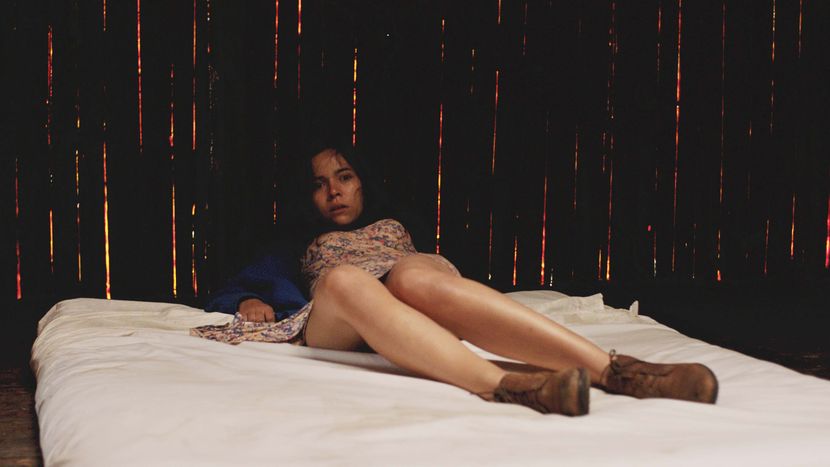 Dir Amat Escalante
Prod Jaime Romandía, Fernanda de la Peza, Amat Escalante
Scr Amat Escalante, Gibrán Portela
With Ruth Ramos, Simone Bucio, Jesús Meza
Mexico-Denmark-France 2016
100min
UK Distribution Arrow Films
Part potent social drama, part tentacular science-fiction enigma, Amat Escalante's idiosyncratic film is as difficult to categorise as it is to describe. The film opens in the opaque Mexican lowlands. Veronica is a dispossessed young woman with a curious addiction. When an injury leads her to the local hospital, she encounters Fabian, a nurse who carries with him a big secret. Meanwhile Fabian's sister Alejandra is facing her own crisis. Could Veronica offer the pair an unorthodox escape from their problems? A wildly vivid curio which challenges our understanding of what queer cinema can be.
Michael Blyth
This film contains scenes of a graphic nature. Over 18s only.
+ We Need to Talk about The Untamed
Following the screening on 21 March (at 20:10), there will be a discussion about the film in the BFI Reuben Library.
Total event time: c45min. This is a free event and will be available on a first come, first served basis.
Image gallery