Water Makes Us Wet
Ecosexual lovers Annie Sprinkle and Beth Stephens travel the US in an erotic quest to understand this precious natural resource.
Dir Beth Stephens, Annie Sprinkle
Prod Beth Stephens, Annie Sprinkle, Keith Wilson
With Beth Stephens, Annie Sprinkle
USA
2018
79min
Sales Juno Films
After their adventures in Ecosexuals, in which they married natural phenomena such as lakes and trees, Annie Sprinkle and Beth Stephens return with the second documentary in a trilogy, this time examining their love affair with water. With their dog Butch, an array of colourful costumes and their mobile-home dubbed the 'E.A.R.T.H Lab', they travel across America to explore everything from sewage plants to corporate misconduct. Sandy Stone plays the voice of Earth, narrating the journey to iconic sites such as Big Sur, Yosemite Park and the toxic Salton Sea. Shifting the metaphor from 'Earth as mother' to 'Earth as lover', with much heart and humour Sprinkle and Stephens present a queer approach to environmentalism, never losing sight of the urgency of the problem.
Jay Bernard
The screening on Monday 25 March 18:40 has English language subtitles, including descriptions of non-dialogue audio, for customers who are D/deaf or hard of hearing.
Access tickets
A limited number of Access tickets have been ring-fenced for guests with specific seating requirements including aisle seats for guests with restricted mobility and seating for BSL interpreted events in order to provide the best sight lines.
The Access tickets service is available to anyone who:
Has specific seating needs.
Would like to book specific accessibility services e.g. audio description headsets.
Is a wheelchair user.
Requires a complimentary personal assistant ticket to attend a performance.
Requires specific accessibility information about the venue.
Requires extra assistance when at a venue.
How to book
Email box.office@bfi.org.uk
Call the Box Office +44 (0)20 7928 3232
Quote 'ACCESS' (lines are open 11:30am to 8:30pm daily)
Access tickets are available on a first come, first served basis and are subject to BFI priority membership booking periods.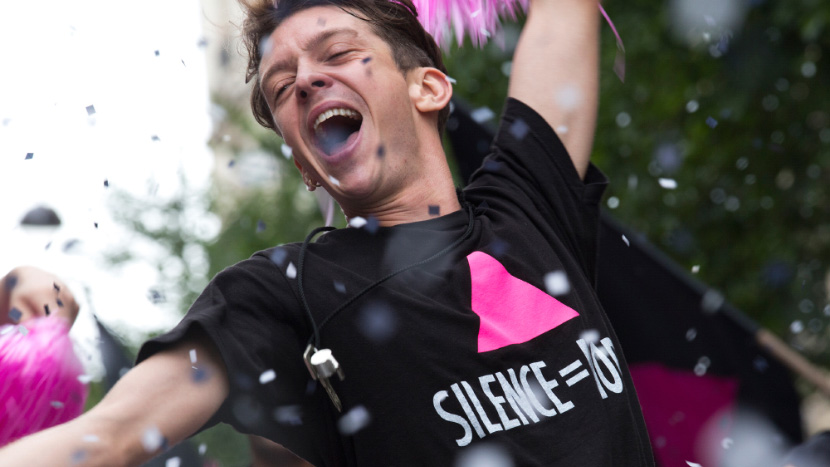 Love BFI Flare? To enjoy priority Festival booking, become a BFI Member.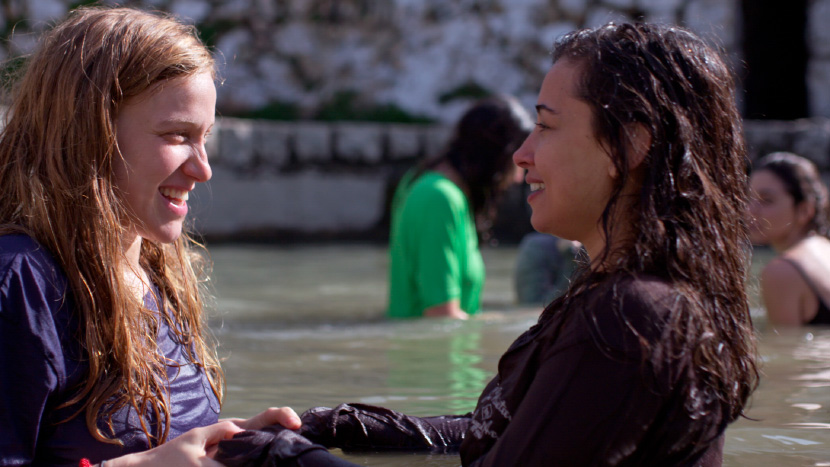 Watch Festival highlights, Q&As, trailers and interviews.