The Time Is Now
No matter at what point in your life, coming out can be an intimidating, often overwhelming prospect. This selection of short films sensitively explores the pains and pleasures of accepting the person you truly are.
Programmed by Michael Blyth | Total running time 111min
Film 1
Isha
Scared to tell his family the truth, Rahmi struggles to keep his real identity a secret.
Dir Christopher Manning. UK 2018. 15min
Film 2
Black Hat
When a Hasidic man misplaces his hat one night, his two worlds look set to collide.
Dir Sarah Smith. USA 2018. 15min
Film 3
Break Me
A young cage fighter must choose between his head and his heart after his father discovers the truth.
Dir Irasj Asanti. Norway 2018. 15min
Film 4
October Boy
For 14-year-old Thomas, the pressures of being the new kid at school escalate in ways he did not expect.
Dir Søren Green. Denmark 2018. 29min
Film 5
Black Lips
A chance encounter with a client ignites some long-hidden desires for a lonely abalone trader.
Dir Adrian Chiarella. Australia 2018. 15min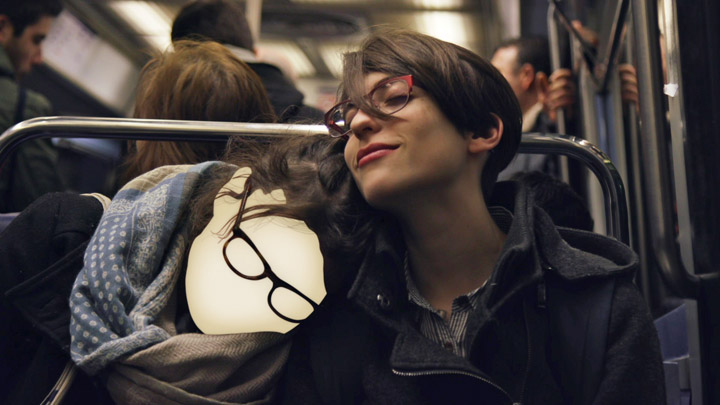 Love BFI Flare? To enjoy priority Festival booking, become a BFI Member.