Splinters
Thom Fitzgerald (Beefcake, Cloudburst) returns to BFI Flare with his Canadian drama about a young bisexual woman facing up to her rural past.
Dir-Scr-Prod Thom Fitzgerald
Prod Doug Pettigrew
With Sofia Banzhaf, Shelley Thompson, Callum Dunphy
Canada
2018
94min
Prod Co Emotion Pictures Inc.
Based on an original stage play by Lee-Anne Poole, this gentle drama follows Belle (Sofia Banzhaf) as she returns home to Nova Scotia, to attend her father's funeral. As a confident lesbian who proudly came out in the years before she left home, Belle now faces unresolved feelings about her father, along with other family issues. She also struggles to reconnect with her broodingly disapproving mother and resentful brother. The once-thriving apple orchards of the family farm are suffering from neglect. And when an unexpected male guest arrives for the funeral, Belle's family have to accept that her sexuality may not fit neatly into a box. The rural Canadian landscape and the intimacies of small-town life intertwine and are beautifully portrayed in this tale of grief, identity, sexuality and parental relations.
Brian Robinson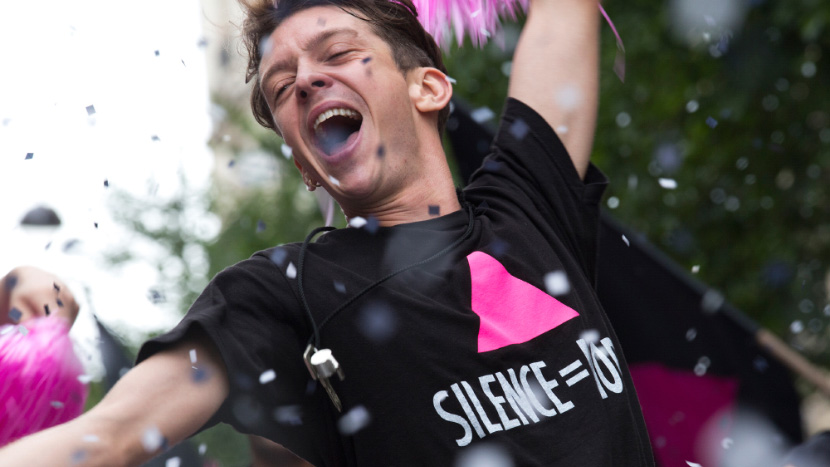 Love BFI Flare? To enjoy priority Festival booking, become a BFI Member.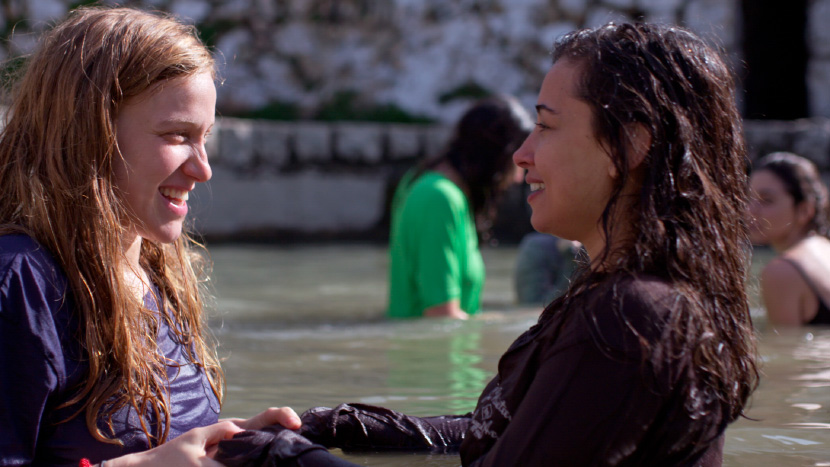 Watch Festival highlights, Q&As, trailers and interviews.