Leitis in Waiting
The precarious role of queer people in traditional Tongan society is threatened by a rising tide of neo-colonial intolerance.
Tickets for the Sunday 31 March 19:40 performance will go on sale to BFI Champions Wed 13 Mar 11:30, to BFI Members Wed 13 Mar 12:30 and to the public from Thu 14 Mar 11:30. This screening has English language subtitles, including descriptions of non-dialogue audio, for customers who are D/deaf or hard of hearing, and the short film, Stage Name: Victoria, will be presented with English subtitles.
Dir-Prod Dean Hamer, Joe Wilson, Hinaleimoana Wong-Kalu
With Joey Mataele, Eva Baron
Tonga-USA
2018
72min
Prod Co Qwaves
Tonga is one of the few sovereign nations in Polynesia that avoided colonisation, keeping its traditional culture. This meant a broad acceptance of queerness, including 'leitis' – third-gendered people whose role as servants and workers is nonetheless supported by traditional institutions, including the country's monarchy. The leitis at the heart of this story are a generation that increasingly find themselves oppressed by binary notions of male and female, a shift intensified by western-style evangelical churches. Posing a lucid and timely argument against the idea that modernity is entirely synonymous with progress, the film is a rare insight into a small but proud nation – and an even tinier community – coming to terms with itself.
+ Stage Name: Victoria
Dir Taran Morriseau
Canada
2018
3min
A First Nation drag performer and his mother are the subject of this loving portrait.
Jay Bernard
Access tickets
A limited number of Access tickets have been ring-fenced for guests with specific seating requirements including aisle seats for guests with restricted mobility and seating for BSL interpreted events in order to provide the best sight lines.
The Access tickets service is available to anyone who:
Has specific seating needs.
Would like to book specific accessibility services e.g. audio description headsets.
Is a wheelchair user.
Requires a complimentary personal assistant ticket to attend a performance.
Requires specific accessibility information about the venue.
Requires extra assistance when at a venue.
How to book
Email box.office@bfi.org.uk
Call the Box Office +44 (0)20 7928 3232
Quote 'ACCESS' (lines are open 11:30am to 8:30pm daily)
Access tickets are available on a first come, first served basis and are subject to BFI priority membership booking periods.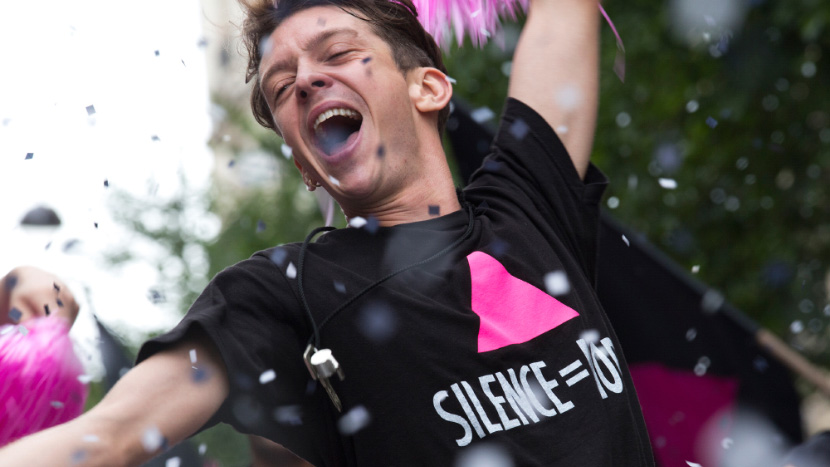 Love BFI Flare? To enjoy priority Festival booking, become a BFI Member.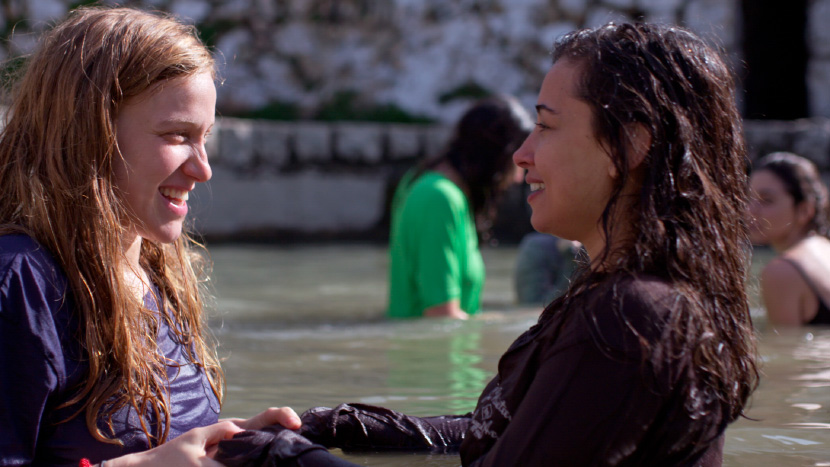 Watch Festival highlights, Q&As, trailers and interviews.