Glitter Slush Neon Cake
Unicorns to the fore in these magical, hyperreal depictions of queer youth.
Jay Bernard
Total running time 86 mins
The Ballad of Ella Plummhoff
Die ballad von Ella Plummhoff
Ella has done badly at school so must spend the rest of the summer having remedial classes with a tiny, smart-ass lesbian several years her junior and who dresses like a Victorian maid. Yay!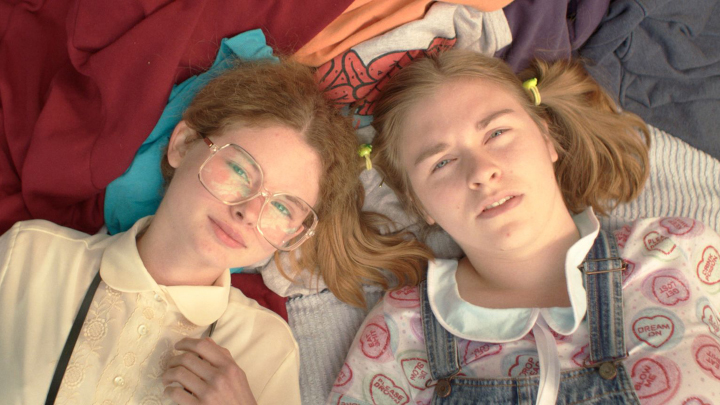 Director Barbara Kronenberg
Germany 2015
28 mins
Floozy Suzy
Vagabunda de meia tigela
So there's a legendary book of magic hidden in the library and you're just gonna pop down and use it to cast a spell on your classmates – because that's a flawless plan!
Director Otavio Chamorro
Brazil 2015
24 mins
Lucid Noon, Sunset Blush
17-year-old Micha has just moved into The Palace – a basement full of queer femme sex workers, lovers and misfits. They are beautiful, carefree and as young as the night.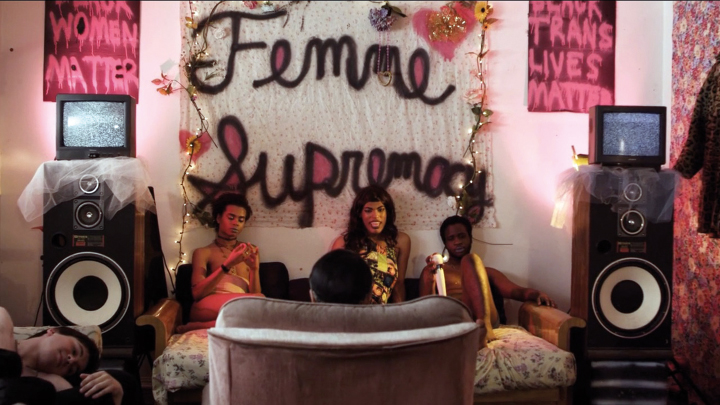 Director Alli Logout
USA 2014
32 mins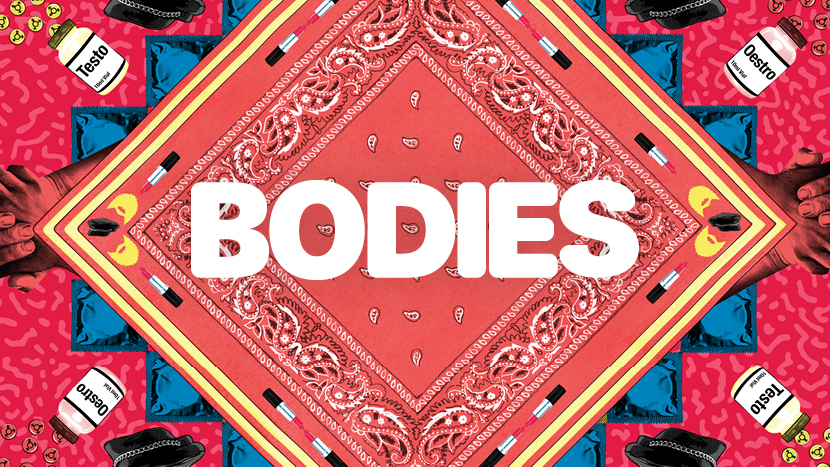 Join the BFI
BFI Members
Enjoy priority booking for BFI Flare, and a world of benefits year round.