Feelings Are Facts: The Life of Yvonne Rainer
An insightful documentary on the gracefully anarchic pioneer of contemporary dance.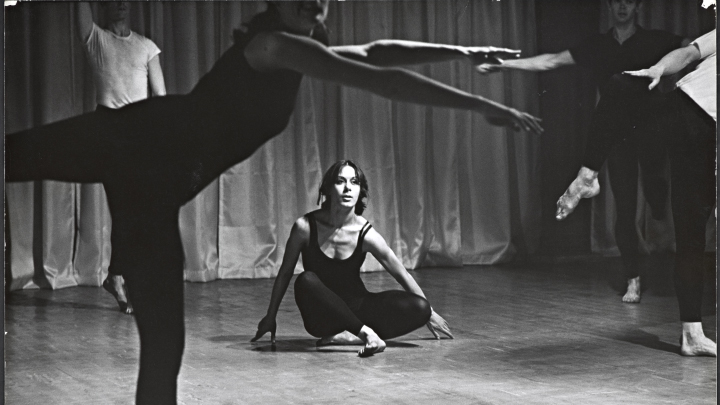 Director Jack Walsh
Producers Christine Murray, Jack Walsh
USA 2015
82 mins
In 1966, Yvonne Rainer, a filmmaker, dancer and choreographer working in New York City, performed Trio A. It was a heady challenge to the world of contemporary dance in ways that are still felt today; her simple movements and industrious approach levelled the history of western dance and made radical new approaches possible. No surprise, since she worked with other titans of dance, such as Merce Cunningham and Martha Graham, whose radicalism characterised the turbulence of the 1960s. Feelings are Facts opens with Trio A and passionately moves through Rainer's life, articulating the simplicity and dedication of her practice – and cleverly highlights her aloof yet biting Jewish humour. She was, after all, the author of the 'No Manifesto', which includes such pointers as 'No to virtuosity... No to the glamour and transcendency of the star image... No to camp.' Rainer is the ultimate refusenik, whose deceptively simple movements unveil a queer and joyous anarchy.
Jay Bernard
Image gallery