Falling Free
(UK shorts programme)
An inspiring and varied collection of queer tales, showcasing our most exciting home-grown filmmaking talent.
Total running time: 86min
Silly Girl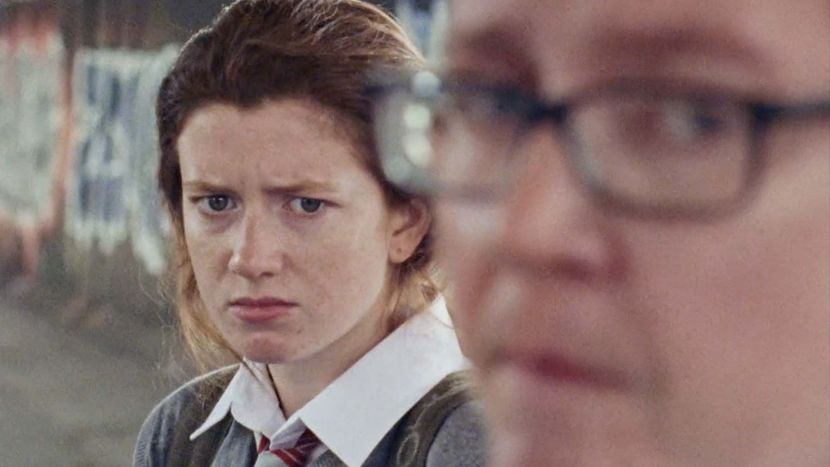 Dir Hope Dickson Leach
UK 2016
5min
A trans man enters a dialogue with his past and present self.
We Love Moses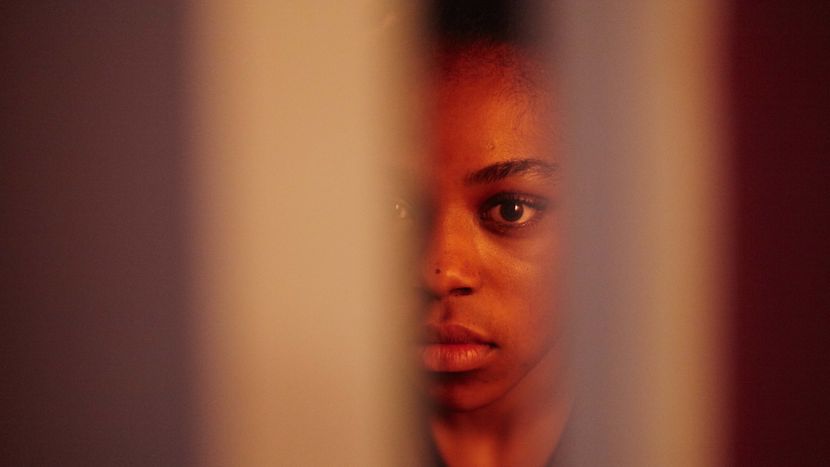 Dir Dionne Edwards
UK 2016
15min
Twelve-year-old Ella discovers a secret about her brother's best mate.
Not the Devil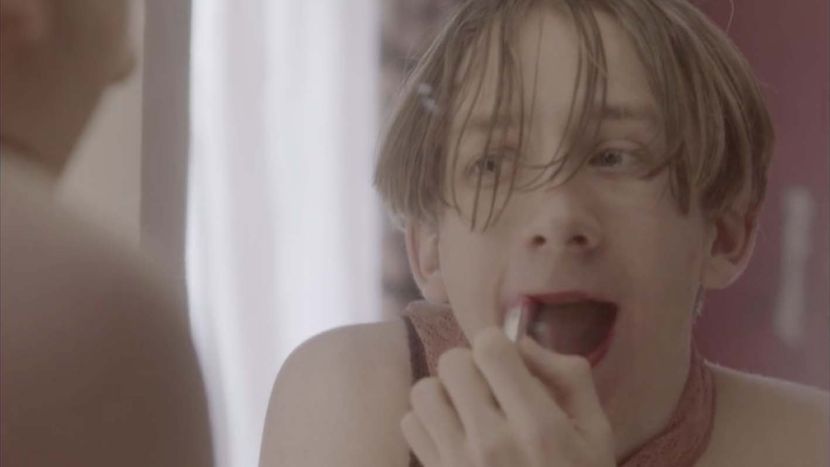 Dir Siobhan Schwartzberg
UK 2016
13min
A teenager on a council estate becomes fixated with one of his neighbours.
Crush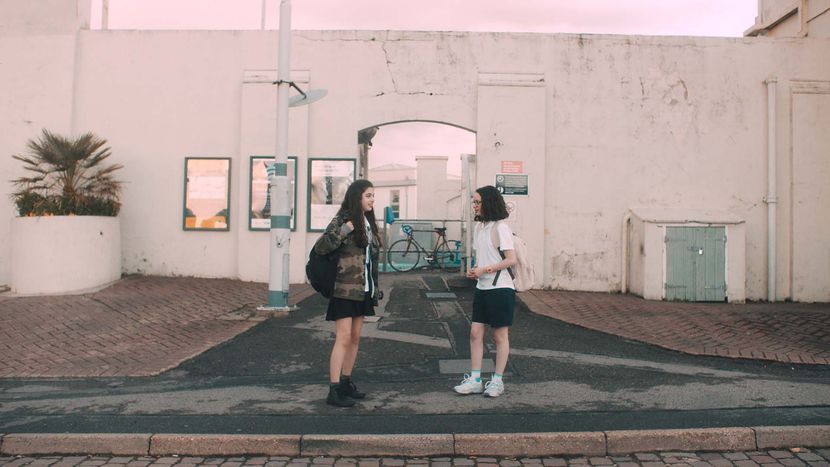 Dir Rosie Westhoff
UK 2016
8min
That awkward joy of first love.
Doris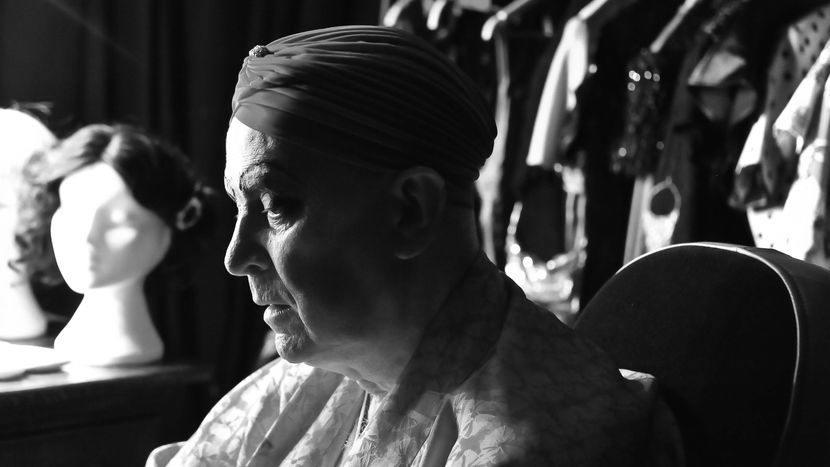 Dir Francesca Silveri
UK 2015
12min
An aging drag performer reflects on the triumphs and tragedies of their life.
You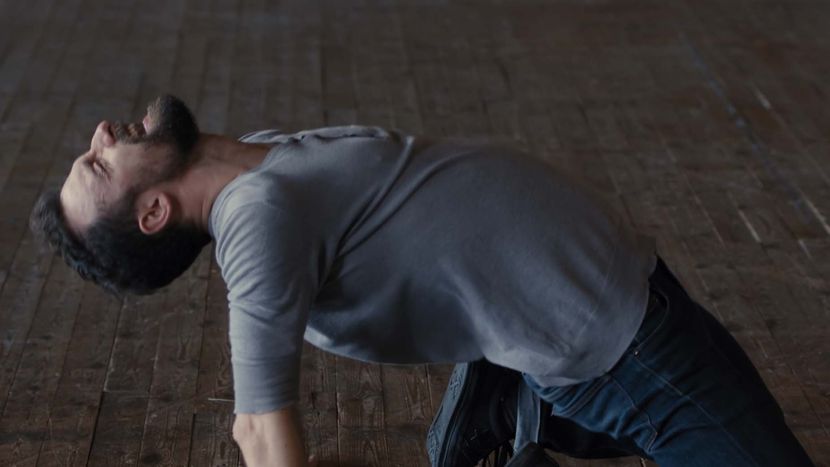 Dir Graham Clayton-Chance
UK 2015
6min
Feelings and frustrations expressed through poetry and dance.
Queer Heroes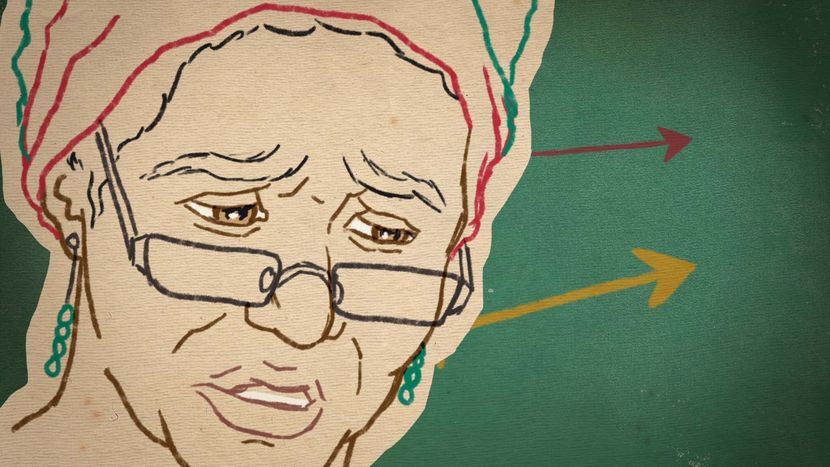 Dir Kate Jessop
UK-Germany 2016
5min
A playful animated celebration of some influential LGBTQ icons.
Where We Are Now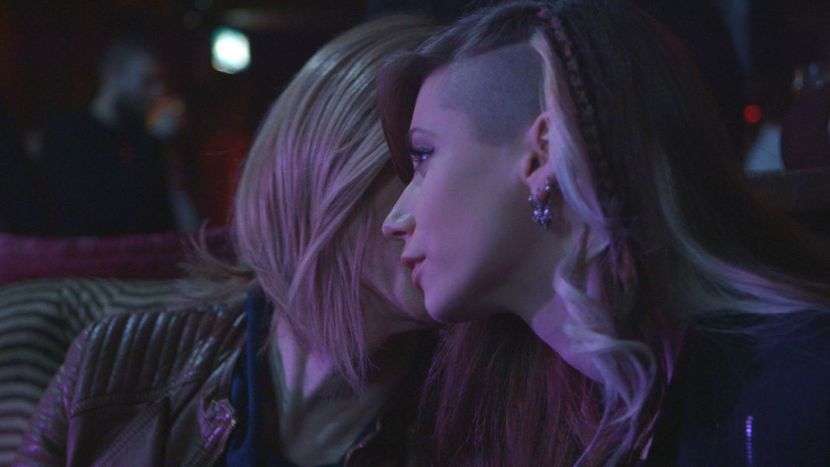 Dir Lucie Rachel
UK 2016
9min
A poignant documentation of the relationship between a trans woman and her bisexual daughter.
Marina and Adrienne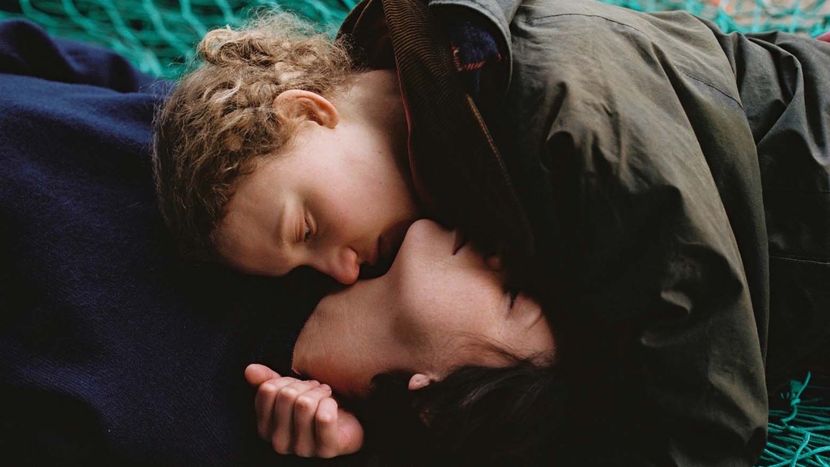 Dir Lucy Campbell
UK 2016
13min
Two fugitive women pose as fishermen in this modern take on Shakespeare's Pericles.
Image gallery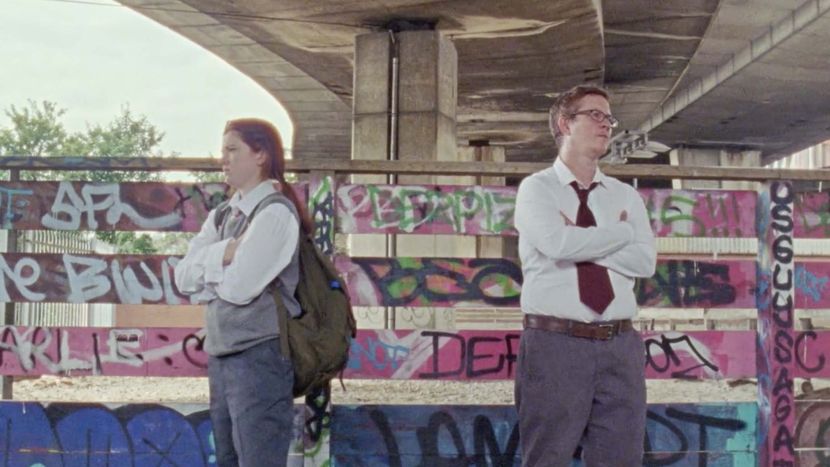 Silly Girl (2016)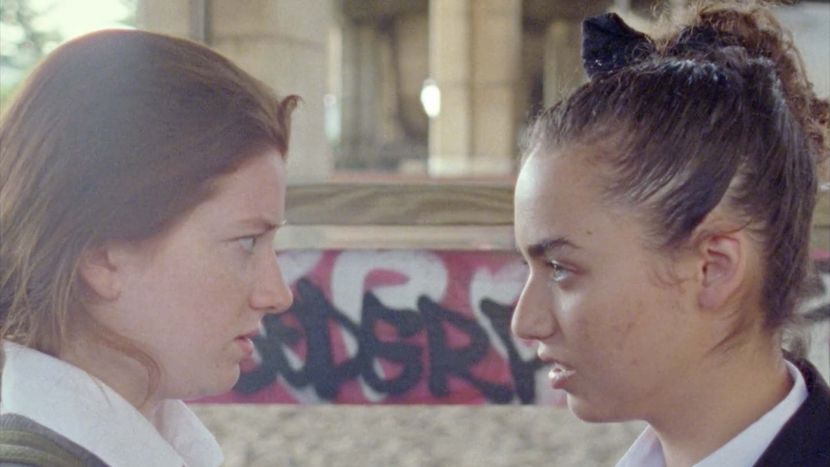 Silly Girl (2016)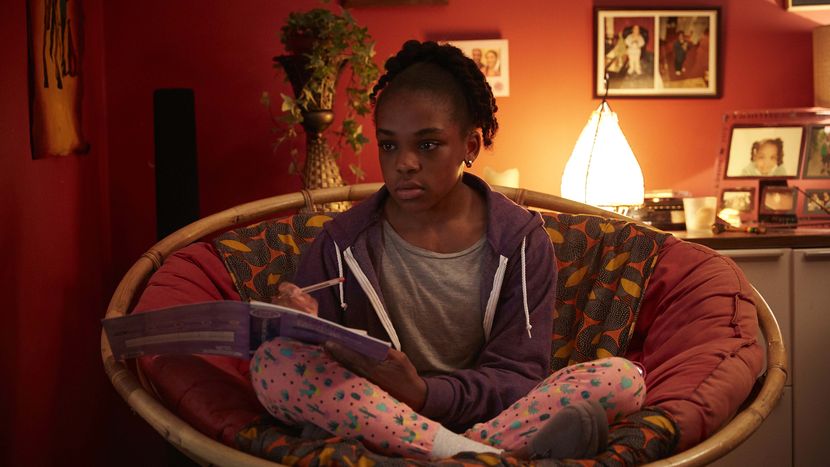 We Love Moses (2016)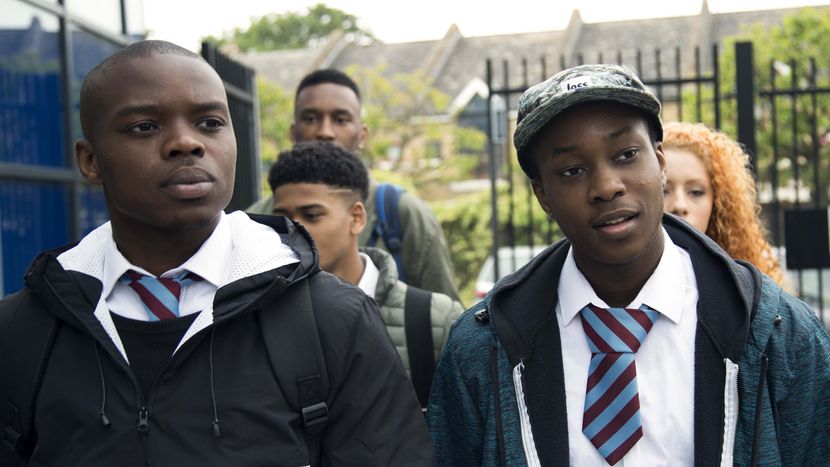 We Love Moses (2016)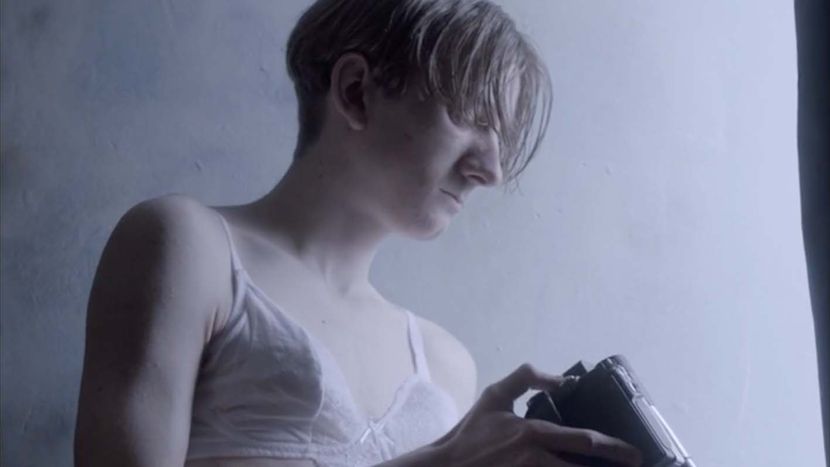 Not the Devil (2016)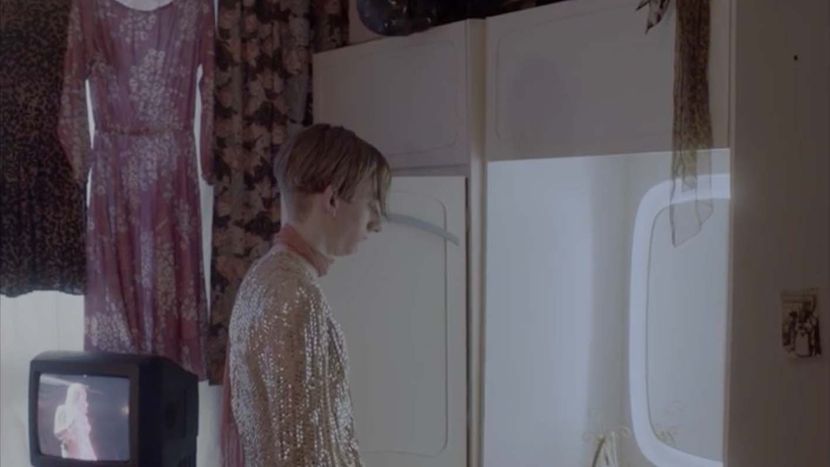 Not the Devil (2016)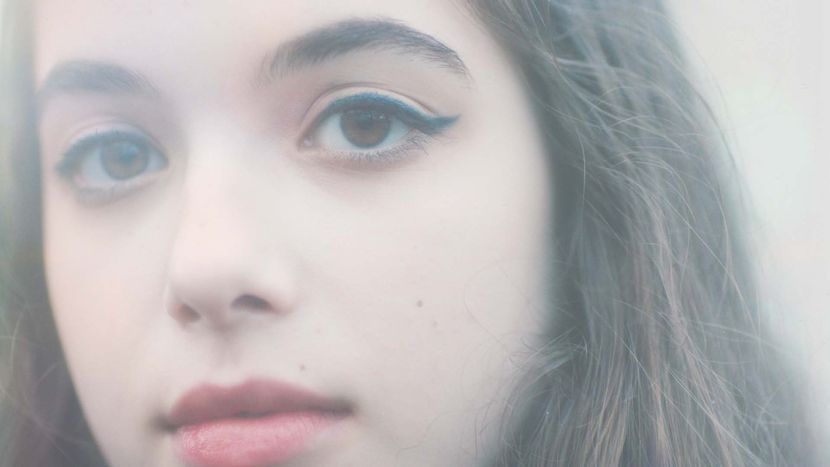 Crush (2016)
Crush (2016)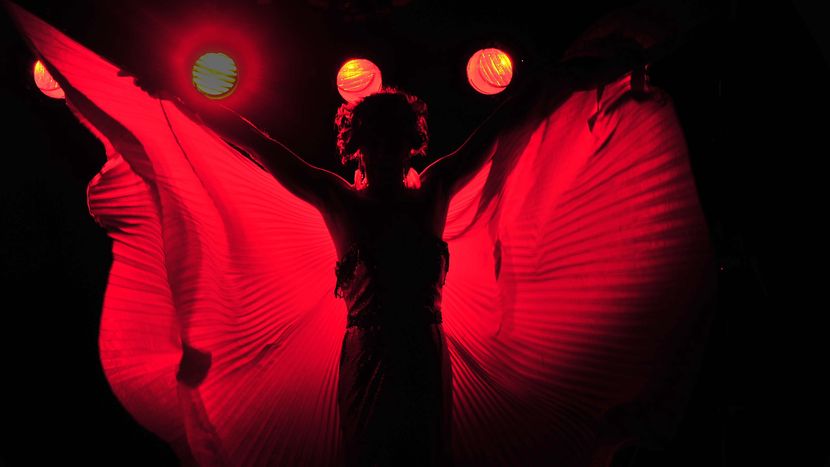 Doris (2015)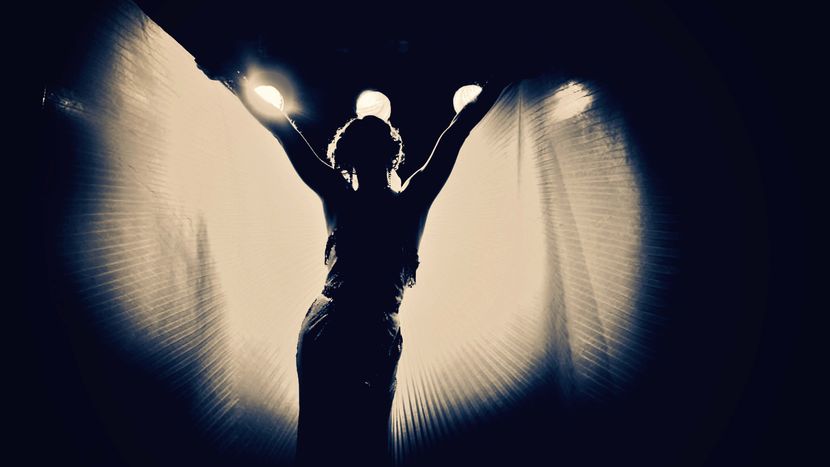 Doris (2015)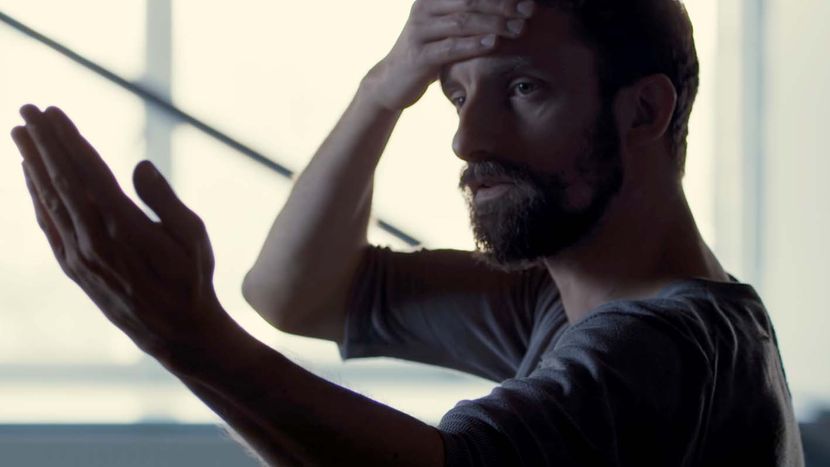 You (2015)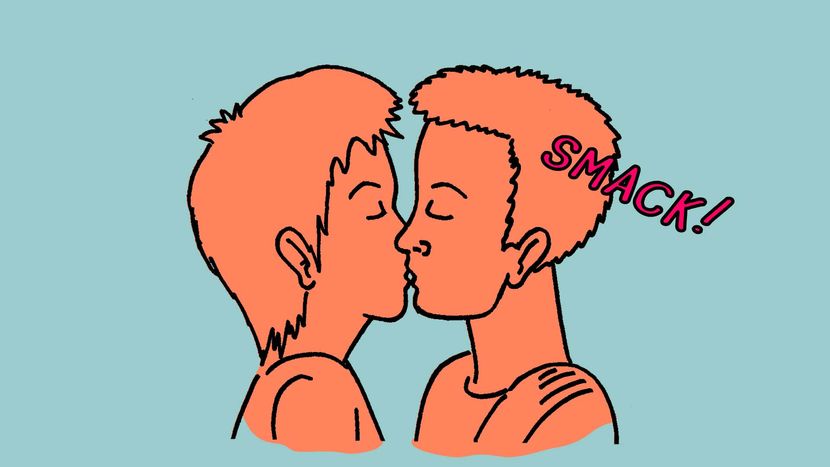 Queer Heroes (2016)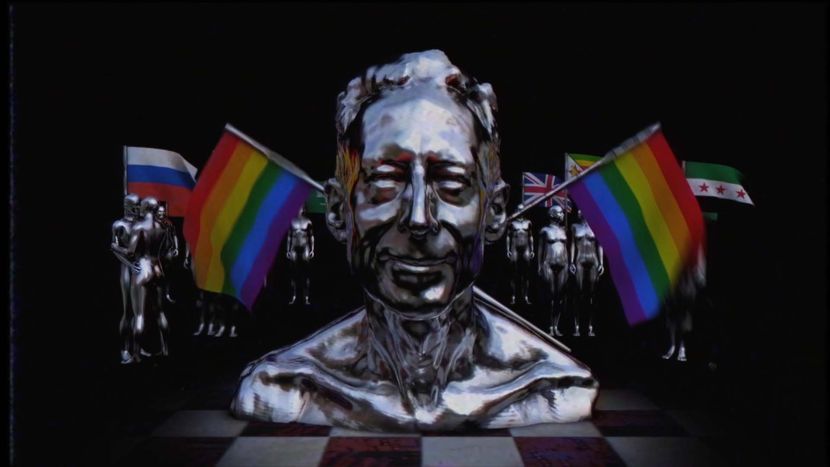 Queer Heroes (2016)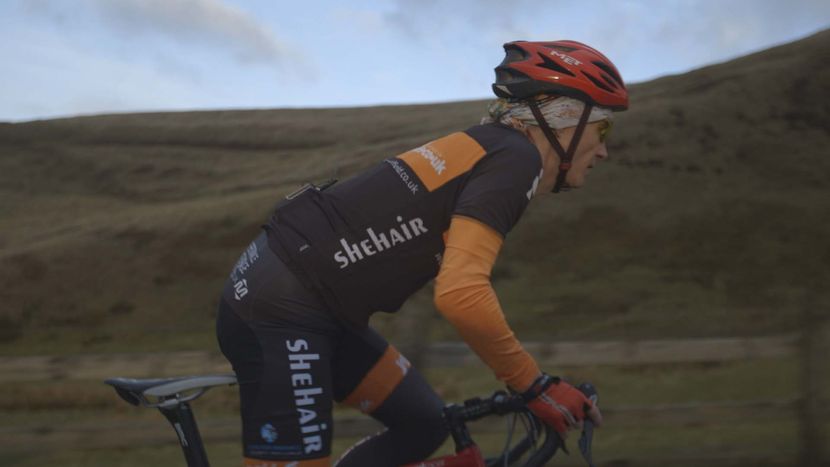 Where We Are Now (2016)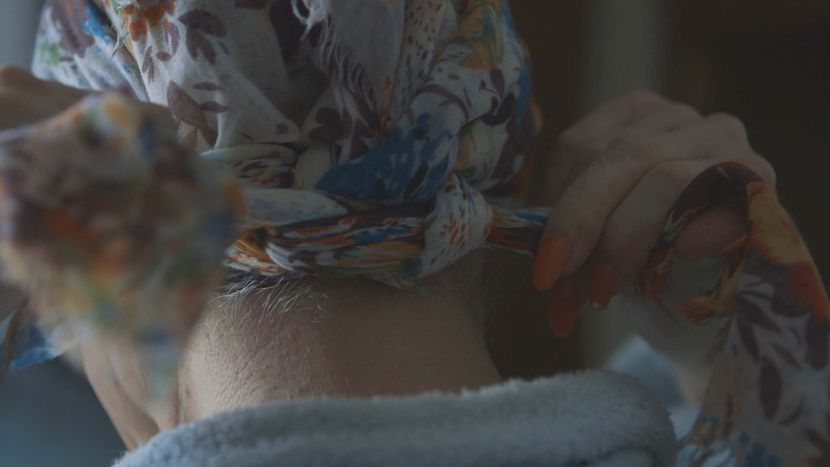 Where We Are Now (2016)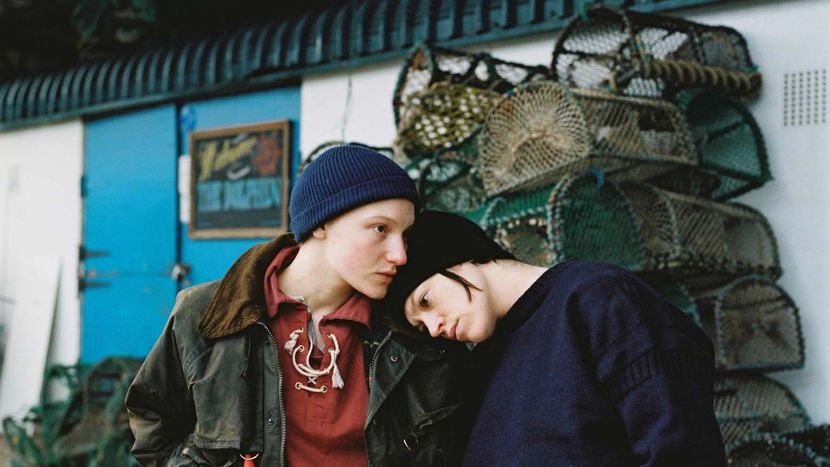 Marina and Adrienne (2016)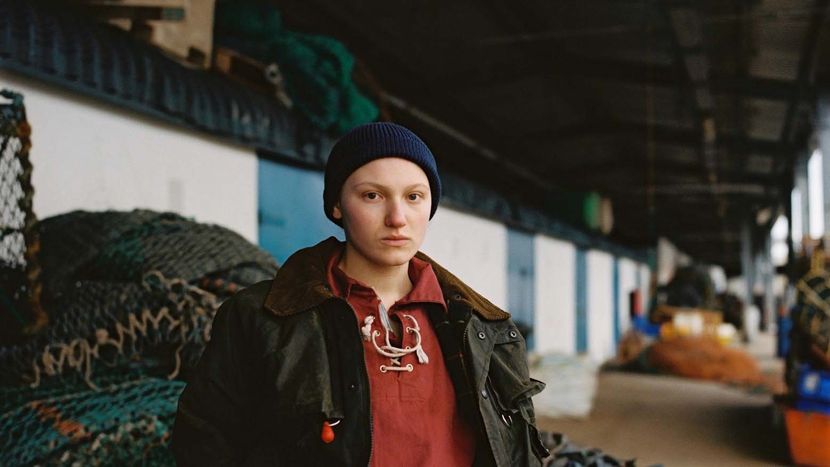 Marina and Adrienne (2016)