Everything Changes
Whether processing new feelings, or coming to terms with the past, all of the men in this poignant shorts collection are trying to make sense of where they are now.
Aged 16 to 25? You can now book a £5 ticket to these screenings in advance by signing up for a free BFI 25 & Under account.
Freed
Baltringue
As he nears the end of his prison sentence, Issa forms an unexpected connection with a new inmate.
Director

Josza Anjembe

Producer

Nelson Ghrénassia

France 2019. 20min
SUNDAY
Every Sunday, Kamble goes to the barber shop. But it's not his hair he's thinking of, it's the guy who cuts it.
Director

Arun Fulara

Producers

Arun Fulara, Darshana Binakar, Rangoli Agarwal, Pooja Chauhan

India 2020. 10min
Coin Slot
A young man struggles to keep it together as the anniversary of a traumatic attacks looms ever closer.
Director-Screenwriter

Scott Jones

Producer

Alyson Kelly

Canada 2021. 16min
Borekas
When their car breaks down on the way to the airport, a father and son are forced to do something they haven't done for a while – talk.
Director-Producer-Screenwriter

Saleh Saadi

Palestine 2020. 15min
Dash
In the isolated countryside, a queer stable hand struggles to find a sense of self-acceptance and belonging.
Director-Producer-Screenwriter

Rory Fleck Byrne

Ireland-UK 2021. 15min
Warsha
A Syrian crane operator working in Beirut finds a moment of personal liberation in the most unlikely of places.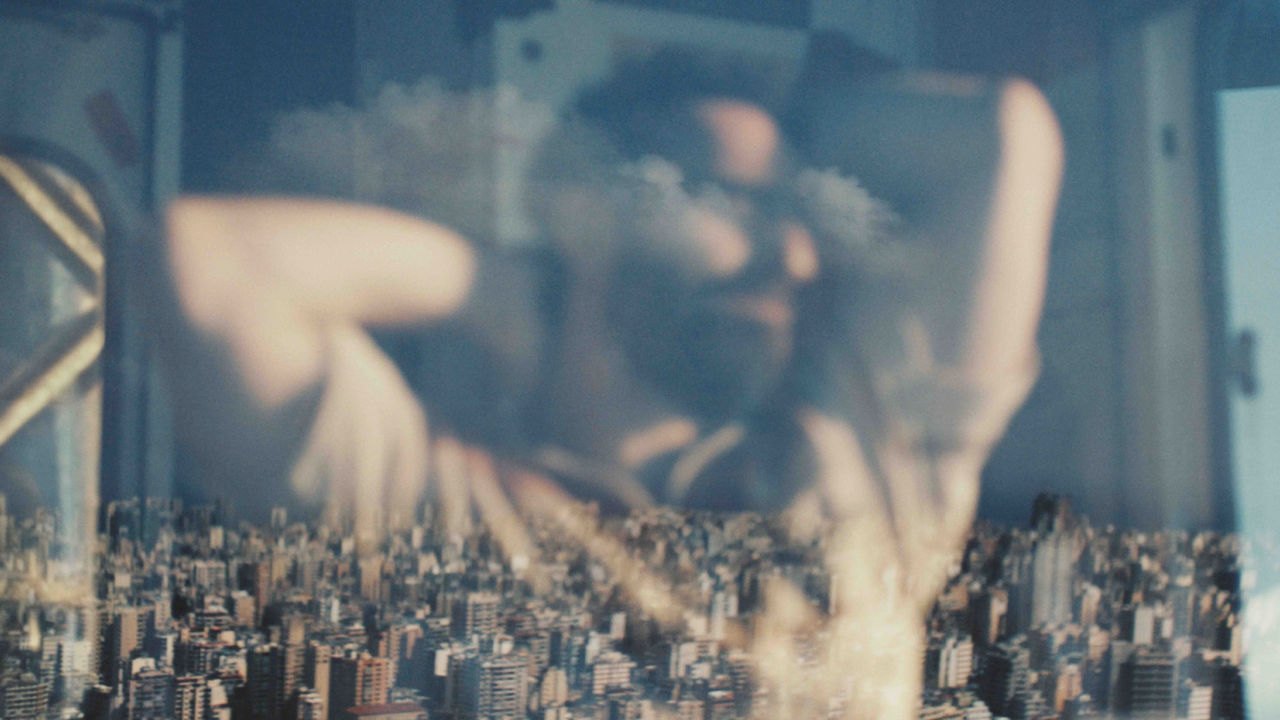 Director-Screenwriter

Dania Bdeir

Producer

Coralie Dias

Lebanon-France 2021. 16min
Makassar is a City for Football Fans
Akbar has to play it straight to fit in with his macho friends. But how much longer can he keep living a lie?
Director-Screenwriter

Khozy Rizal

Producers

John Badalu, Bruno Smadja, Khozy Rizal

Indonesia 2021. 20min
Total running time 112 minutes
Michael Blyth
BFI Membership
Become a BFI Member from £39 to enjoy priority festival booking as well as other great benefits all year round.
Join today