Consequences
Posledice
A teenage tearaway is forced to face up to his actions and confront his burgeoning sexuality, in this provocative Slovenian coming-of-age tale.
Dir-Scr Darko Štante
Prod Jerca Jerič, Andraž Jerič
With Matej Zemljič, Timon Šturbej, Gašper Markun
Slovenia
2018
95min
UK Distribution Peccadillo Pictures
17-year-old delinquent Andrej has a serious chip on his shoulder. When his antisocial behaviour lands him in a youth correctional facility, he quickly falls in with a bad crowd, led by volatile and unpredictable Željko. As the two inmates form a tentative friendship, Andrej senses a strong physical attraction blossoming. But are Željko's feelings real, or is he just using Andrej as a pawn in a far more dangerous game? Driven by a commanding performance from rising star Matej Zemljič, who imbues the conflicted Andrej with a palpable sense of silent longing, Darko Štante's bracingly homoerotic drama resists the familiar traits we might expect from a queer teen narrative, in favour of something more distinctive and seductive.
Michael Blyth
The introduction and Q&A will be BSL interpreted at the screening on Sunday 24 March 20:40.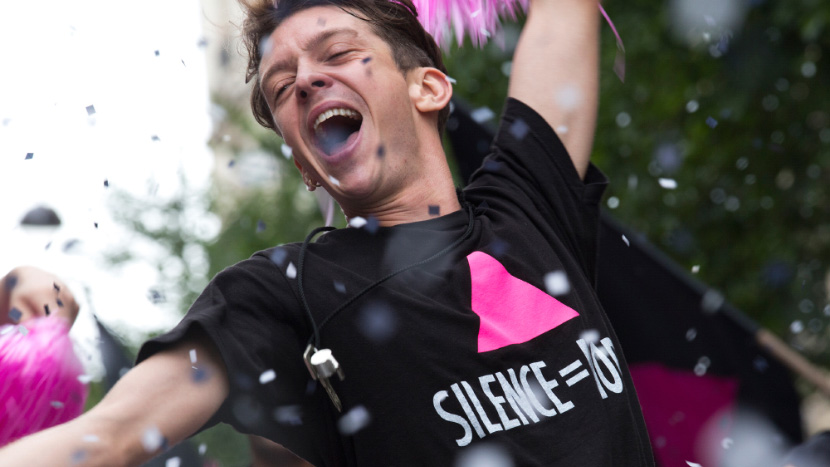 Love BFI Flare? To enjoy priority Festival booking, become a BFI Member.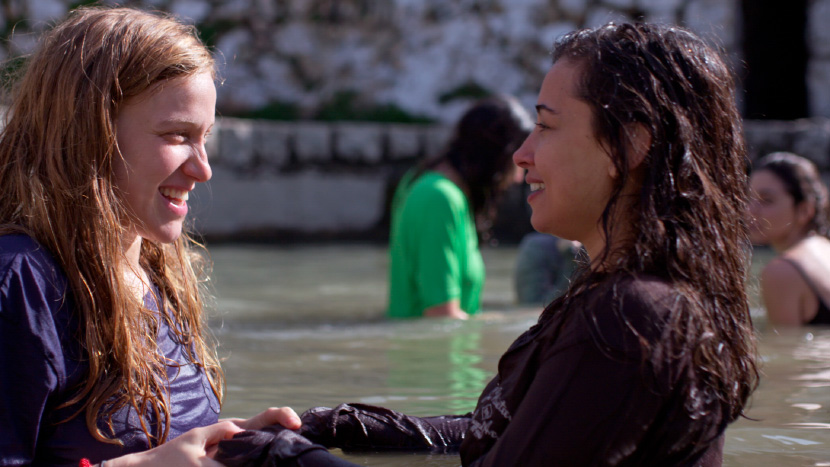 Watch Festival highlights, Q&As, trailers and interviews.